Custom Jewelry Store in Scottsdale
Allow us help you create breathtaking jewelry that can't help but impress even the choosiest of fashionatas here at your local Jewelry Store in Scottsdale.
The Significance Of Jewelry
Jewelry has been a fantastic addition to everyone's wardrobe. A piece of jewelry can instantly elevate any outfit, whether worn by a man or a woman. As a result, it has become an essential component of our life. The fact that women have adored jewelry from ancient times demonstrates the importance of jewelry in their life. When you don't wear jewelry, it's as though something indispensable is lost. Jewelry is ideal at all significant moments in a woman's life, including her wedding, anniversary, birthday party, and the birth of a child. Jewelry can be found in both traditional and trendy styles. If you want to give someone exceptional jewelry as a gift then visit our custom jewelry store in Scottsdale.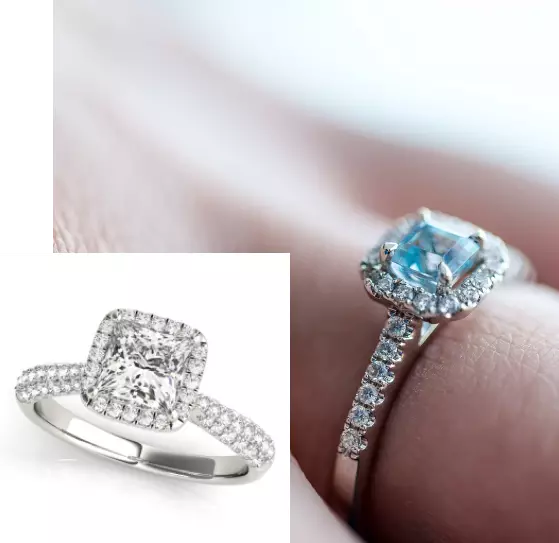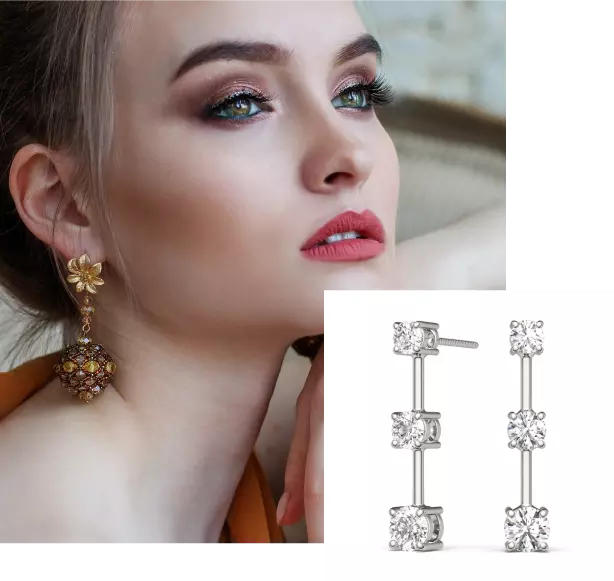 Woman's Personality
Jewelry has an undeniable ability to bring out the best in a woman's features and personality when worn with the right outfit to the proper occasion. It is significant for women since it may make them feel more attractive, fashionable, distinctive, and confident. Finally, it plays an essential part in assisting a woman in feeling good about herself which is why it is so crucial to many women.
Jewelry may bring out a woman's most prominent characteristics and highlight her personality therefore a nice outfit isn't complete unless it's matched with the right jewelry. Even though one may not want to reflect a certain style, accessories are an excellent method to express oneself.  Contact us if you would like to discuss options for custom engagement rings to match any style and personality.
Custom Engagement Rings 
A delicate gold-colored bracelet, necklace, or pendant set with diamonds may help you add flair to any occasion. Personalize it by engraving her name and gifting her a cheerful bracelet. As the top custom jewelry store in Scottsdale, we are here to create a more personalized appearance for any piece of jewelry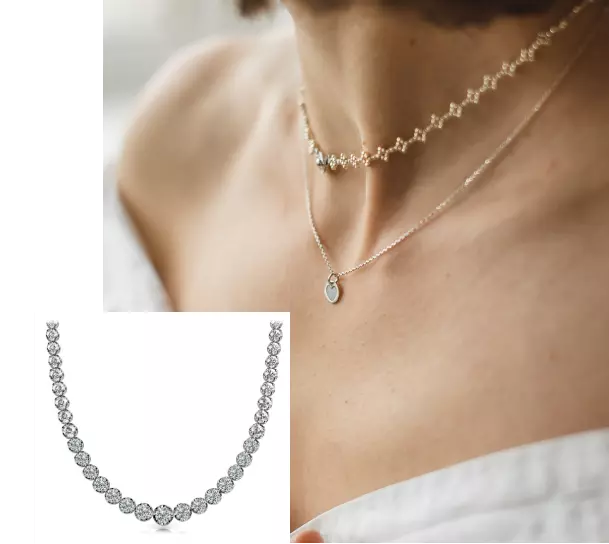 SELF LOVE IS THE GREATEST
Gift yourself the perfect diamond jewelry.
Above all, we're here to meet your needs at Finer Custom Jewelry in Scottsdale.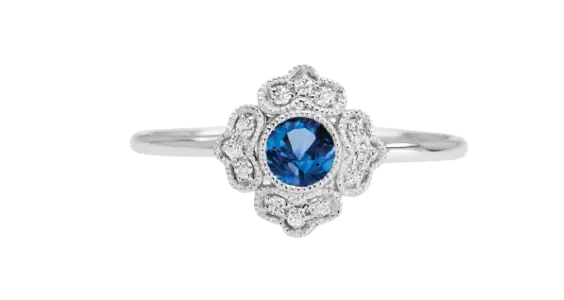 Amy Burghouwt
October 15, 2022.
Shimon is simply the best! He's extremely knowledgeable about diamonds and so passionate about making your dreams come true!! He makes the shopping process fun and enjoyable. I highly recommend going to him.
Hailey Duncan
October 4, 2022.
Shimon was great to work with. The process was easy and the ring turned out beautifully and exactly as I wanted. Thank you, Shimon!
Emily Sauls
October 4, 2022.
My boyfriend got me these earrings from here for our anniversary and I love them so much. They are so beautiful and very high quality. Highly recommend!
Talia Talia
August 30, 2022.
Best collection and costumer service in town! Thank you for patient 🙏
Robert Hulbert
August 23, 2022.
My experience at Finer Custom Jewelry was fantastic. Shimon did a great job educating me on the entire engagement ring process. He was flexible, informative, and attentive to all of my requests throughout the process. My fiancé loves her new ring. When I need another piece of jewelry in the future this is the only place I would go.
Sydney Hammons
August 21, 2022.
We worked with Shimon to create an heirloom, custom piece to commemorate the birth of our first child - with the intent that she will inherit this special necklace someday. From our very first interaction, Shimon treated us like family and took wonderful care to understand exactly what we were trying to achieve. We could not be happier with the finished product and cannot speak highly enough of our experience working with Shimon. Looking forward to our next project with you Shimon, thank you again!!
Lindsay Hirsch
August 11, 2022.
My experience at this jewelry store was amazing. Shimon was open and honest and I would go here again 🙂 Thank you!
Pure Air Service AZ
July 29, 2022.
Thank you Shimon for your patience with me. I called finer custom jewelry to find a diamond ring to Propose my girlfriend and Shimon was really helpful and profesional. Really recommend. She said yessssss 😊
I was recommended by my family to come to work with their jeweler who is shimon, the owner of Finer Custom Jewelry. He resized my fiancés engagement ring and did a spectacular job. He even presented us the resized ring in a ring box that we weren't expecting and all around it was an amazing experience. Not to mention he also let us know we can reach out if anything was wrong with the resizing (which there wasn't) but it was nice to know he was really caring about our experience with them. We would recommend him to anyone and are looking to work with him again in the near future.
Isabelle Tcheng
July 11, 2022.
So happy to have been recommended to Finer Jewelry by my friend!! I've been looking for an every day gold chain and Shimon helped me pick out the perfect yellow gold rope chain. He made the process so easy and fast, highly recommend to work with Shimon!