If you're in search of a one of a kind and personalized engagement ring
That goes beyond the diamond alternative engagement rings might be the perfect option for you. These non-traditional designs provide a range of choices that reflect your individuality and values while still symbolizing love and commitment. In this article we will delve into the world of alternative engagement rings exploring gemstone alternatives, comparing costs, discussing customization options, and ethical alternatives. Let's dive in!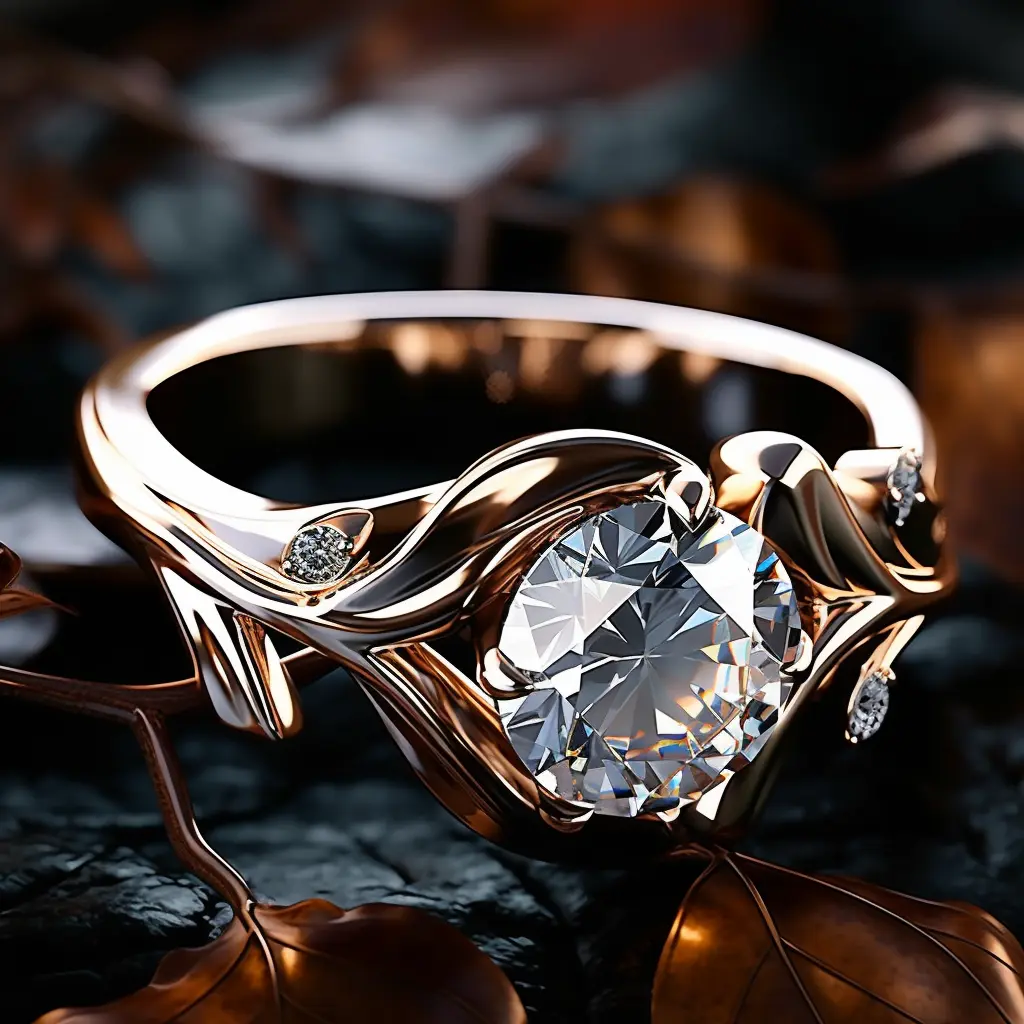 Why Choose Alternative Engagement Rings?
Alternative engagement rings present a departure from the usual diamond center stone. Instead, they offer imaginative options that allow you to showcase your unique style and personality. These rings deviate from norms and provide a fresh and personalized approach to engagement jewelry.
Reflecting Personality and Style
So why opt for an alternative engagement ring? For individuals, it's all about finding a ring that genuinely mirrors their personality and style. Alternative engagement rings offer an array of designs not typically found in traditional diamond rings. They enable you to make a statement with your ring and stand out from the rest.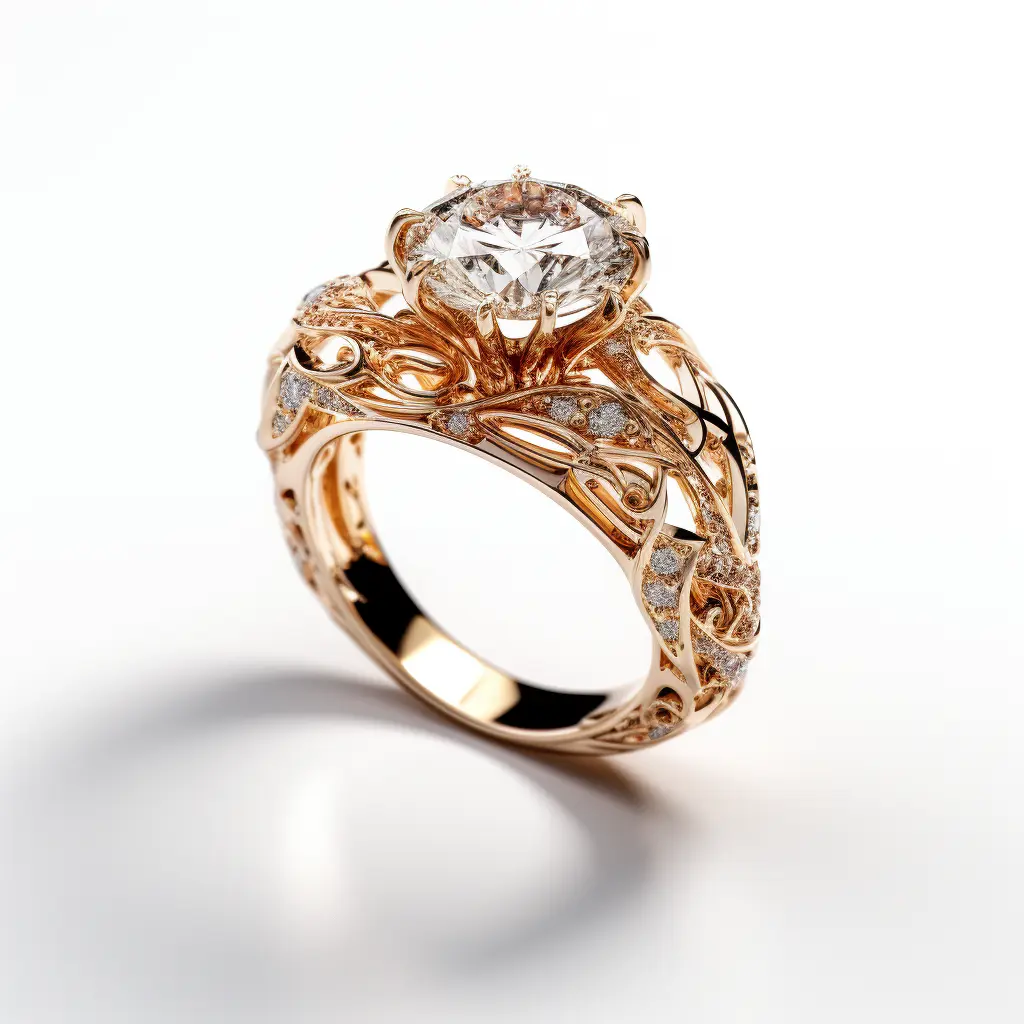 Ethical Considerations
Ethical concerns surrounding the diamond industry are another reason why many people choose alternative engagement rings. The mining and trade of diamonds have encountered issues such as conflict diamonds or blood diamonds. By opting for a type of gemstone, you can avoid supporting an industry with a problematic past.
Budget-Friendly Options
Moreover, alternative engagement rings tend to be more budget-friendly compared to diamond rings. The cost of diamonds can quickly skyrocket. Alternative gemstones like moissanite and sapphire offer equally stunning options at a fraction of the price.
Gemstone Alternatives
Speaking of gemstones, what are some alternatives to diamonds? There are choices worth considering. Moissanite, a lab-created stone closely mimics the brilliance and durability of diamonds. Sapphires, known for their captivating hue, are also commonly chosen as alternative engagement ring options. Rubies, emeralds, and amethysts can also serve as center stones, each providing a vibrant appearance to your ring.
Durability of Alternative Gemstones
Now you may be wondering if alternative engagement rings are less durable than diamond rings. The answer is no! Many alternative gemstones such as moissanite, sapphire, and ruby are renowned for their hardness and resilience—qualities that make them suitable for wear. However, it's important to consider the gemstone's hardness and toughness when selecting an alternative engagement ring.
Personalization and Customization
One notable advantage of engagement rings is the opportunity to personalize and create unique designs that perfectly match your style and preferences. If you're in the market for an engagement ring that tells your love story, many jewelry stores offer customization options. You can choose the gemstone, metal, and setting that perfectly reflect your style and preferences. Whether you lean towards vintage-inspired designs or prefer a contemporary and sleek look, there are plenty of customization options available in the world of alternative engagement rings.
Morganite Engagement Rings
For a romantic touch, you might consider a morganite engagement ring. Morganite is a pink-colored gemstone that has become increasingly popular in recent years. Its delicate pink shade adds a dreamy and elegant vibe to any engagement ring.
Combining Diamonds with Other Gemstones
What if you still want to incorporate the beauty and symbolism of diamonds in a non-traditional way? No worries! There are engagement ring designs that cleverly use colored diamonds or combine diamonds with other gemstones for an eye-catching and distinctive appearance.
Ethical and Eco-Friendly Alternatives
If you're concerned about the impact and ethical considerations associated with traditional mining practices, there are ethical and eco-friendly alternatives available as well. Lab-created gemstones like moissanite or lab-grown diamonds provide options for engagement rings. By choosing these alternatives, you can minimize harm while making an ethically conscious decision when selecting your ring.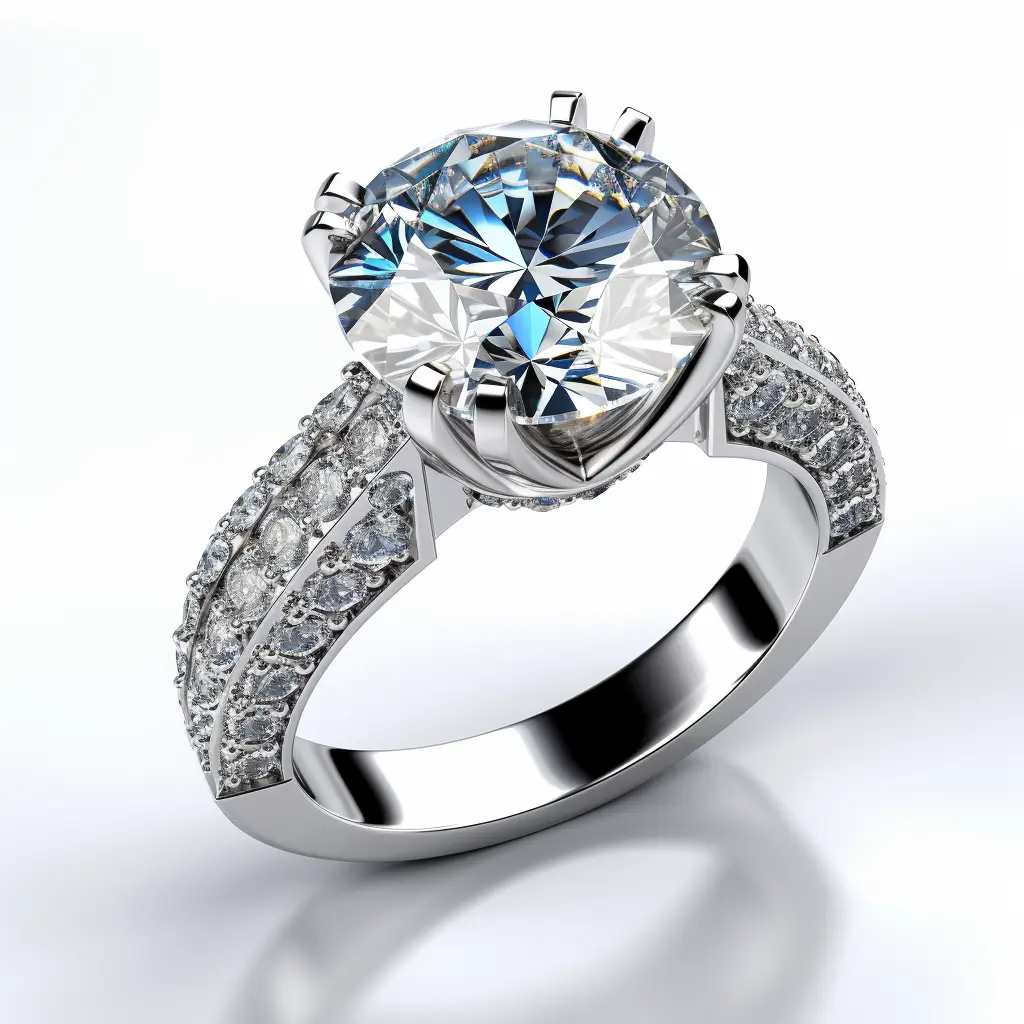 Finding Alternative Engagement Rings
Now, if you're wondering where to find these alternative engagement rings…You have choices to consider. Local jewelry stores often have options, and you can also explore a wide range of choices from online retailers while sitting at home. Moreover, independent craftsmen offer one-of-a-kind and personalized designs that you won't find elsewhere. When searching for alternative engagement rings, it's crucial to select sources that provide a variety of gemstones and customization options so you can find the perfect ring that tells your own love story.
Embrace the Beauty and Distinctiveness
In summary, alternative engagement rings open up a world of possibilities beyond the diamond ring. Whether you opt for a gemstone or put a unique twist on the classic diamond, alternative engagement rings give you the chance to showcase your individuality and values while symbolizing love and commitment. With gemstone choices, customization opportunities, and ethical alternatives available, there's no need to settle for tradition when you can embrace the beauty and distinctiveness of alternative engagement rings.