Jewelry Stores Dallas
If you want to give your loved one a piece of jewelry, visit the Jewelry Store in Dallas – Finer Jewelry and look at their exquisite diamond jewelry.
Elegance Of Jewelry
Jewelry is frequently seen as a fashion element used to complete any outfit. Many people believe that a style isn't complete unless the correct accessories are added. A "classic" style, for example, necessitates the addition of pearls and diamonds. For thousands of years, jewelry has played a vital part in human existence. History teaches us that ancient civilizations valued jewelry and utilized it to enhance the inherent attractiveness of its wearers. Various items were worn to represent various messages such as security, knowledge, elegance, and wealth.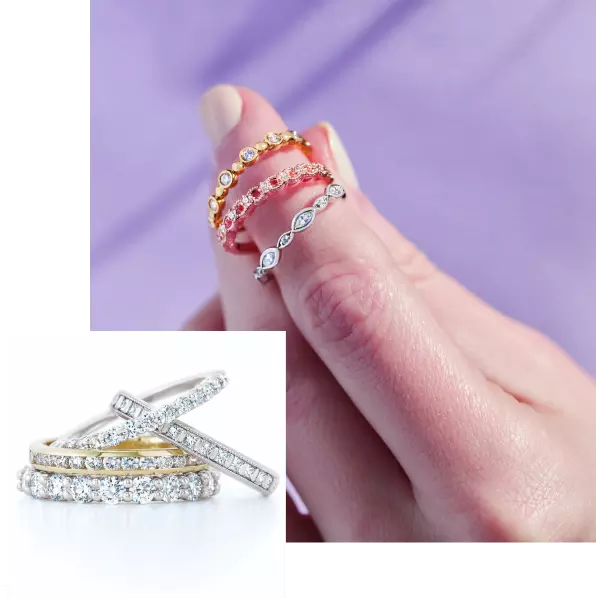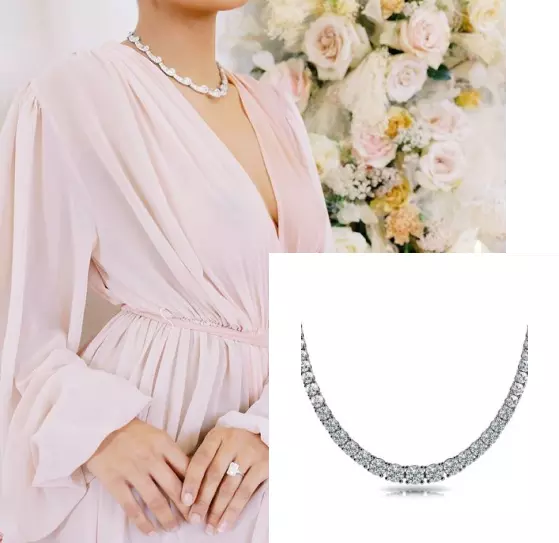 Jewelry As A Gift
Many women like wearing jewelry as a statement of femininity or to demonstrate their social standing. Jewelry may also boost a woman's confidence and make her feel gorgeous. If you've ever received emotional jewelry, you'll undoubtedly remember who presented it to you, where you were, and maybe even what they said. Giving jewelry as a present is a good idea since it can be both meaningful and useful.
Why Finer Jewelry?
Finer has a team of skilled jewelers that will assist you in selecting the appropriate ring, pendant, earring, bracelet, or any piece of jewelry based on your needs. In Dallas, you may also trade in your jewelry for another piece or encash it as needed. Finer custom design jewelry is a terrific jewelry provider in Dallas that is a one-stop-shop for all of your jewelry needs.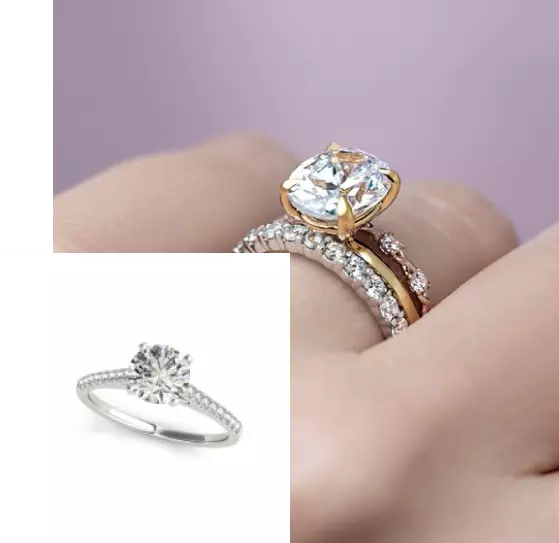 DO YOU WANT TO BUY DIAMOND JEWELRY IN DALLAS?
Look into the best jewelry store in Dallas – Finer Jewelry.