Self-love is greater than any other form of love. So, when it comes to buying a ring for yourself, there are no rules on design. Buying a brilliant ring is no longer limited to proposals, marriages, and anniversaries to celebrate good news in your life or simply for the pleasure of possessing a magnificent piece.
The non-engagement ring is appropriate for any occasion! Rather than waiting for a special occasion or someone special to present them with the dazzling item they've been coveting, an increasing number of people are buying fashion rings and non-engagement rings for themselves. It is all about acknowledging the love you have for yourself. It acts as a daily reminder to exercise self-love and to pamper yourself from time to time.
Discover the ideal non-engagement ring for yourself at Finer Jewelry. From delicate diamond ring designs to bands adorned with precious stones are all available under the same roof.
The Curved Half Moon Diamond Ring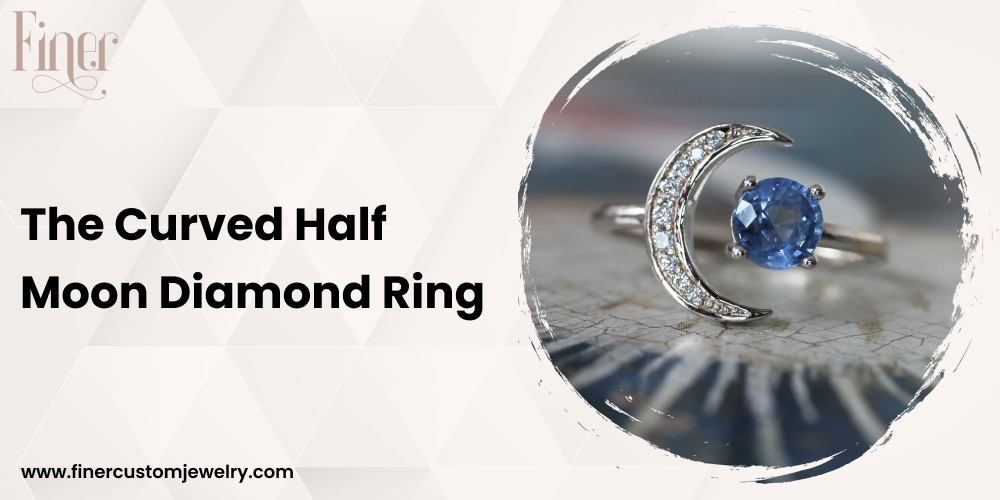 The curved ring is encrusted with diamonds, making a half-moon illusion. You can stack it with your engagement ring also. Choosing fancy colored diamonds or gemstones for this type of ring is an appealing option too.
Fancy Shaped Diamonds
Fancy-shaped diamonds are trending nowadays. marquise cut, teardrop cut, asscher cut, princess cut are all trending. You can mix-match two shapes and can place them alternatively on a half silver or platinum band. Fancy-shaped diamonds in your ring will look both modern and minimal.
You can go for both fancy colored and fancy-shaped diamonds. Celebrate small occasions and enjoy each moment of your life with diamond rings. You'll cherish that particular moment whenever you wear that ring.
Midi Rings
Midi rings, which sit halfway between the top and bottom of a finger, are held in place by the small bumps on the knuckles. They're frequently delicate, with little diamonds or gemstones. They're highly eye-catching and one of the most distinctive and uncommon styles of ring.
Stackable Rings
Ring on a ring on a ring, stackable ring is designed to be layered on top of one another. Because you can stack rings from two to ten, the only restriction is the wearer's comfort. They're frequently sold in sets and may include stones or attached designs that match with neighboring bands with ease.
Statement Ring
It's either go big or go home, and sometimes it's the only option. If you are bolder and steal the show type of girl, then a statement ring is a good choice. When selecting this, consider color, diamonds, and intricate features.
Thin Bands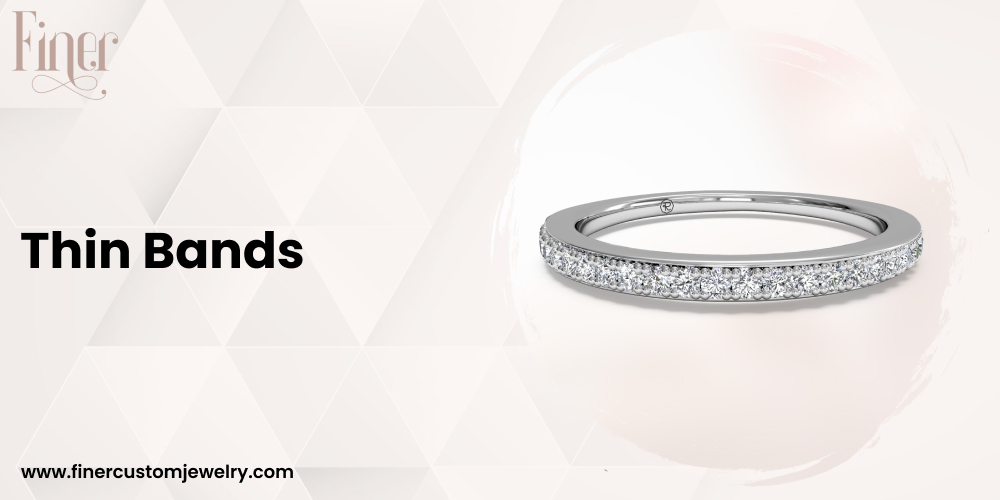 Thin bands can be worn on any finger and can frequently be stacked with other rings. Some are plain, while others are multi-metal rings, having a unique twist. The white ceramic band set in a 14k yellow gold band looks lovely, especially on small fingers. You can also have a word or date up to a few characters long engraved on the inside of the ring as a bonus. As a non-engagement ring, this ring checks all the criteria.
Birthstone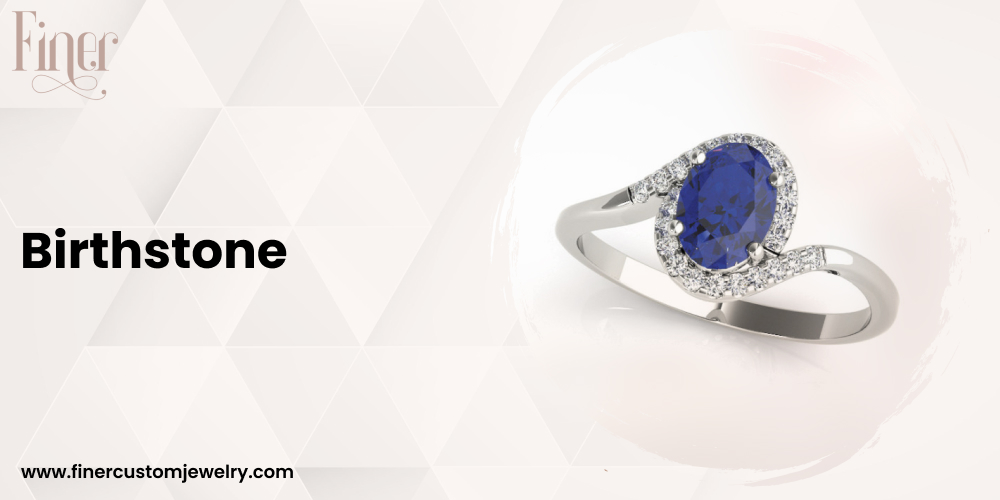 Have a birthday celebration by giving a ring gift with the birthstone. Birthstone rings come in many different sizes and three different metal colors. Each delicate piece is handcrafted by hand. As a result, their hue may vary somewhat, but their quality never suffers.
Final Words
Whether it is a fancy colored diamond ring or a fancy-shaped diamond ring, our experts will help you with all. We pay attention to minor details that are important to you.