Sell Your Gold: A Guide to Selling Gold Jewelry, Coins, and Bullion
Are you ever in a situation where you have jewelry pieces that you never wear? It could be a pair of earrings that no longer match your style or a brooch that has gone out of fashion for years. Of letting these pieces gather dust in your jewelry box have you considered selling them? And it's not just jewelry; you can also sell gold coins and bullion.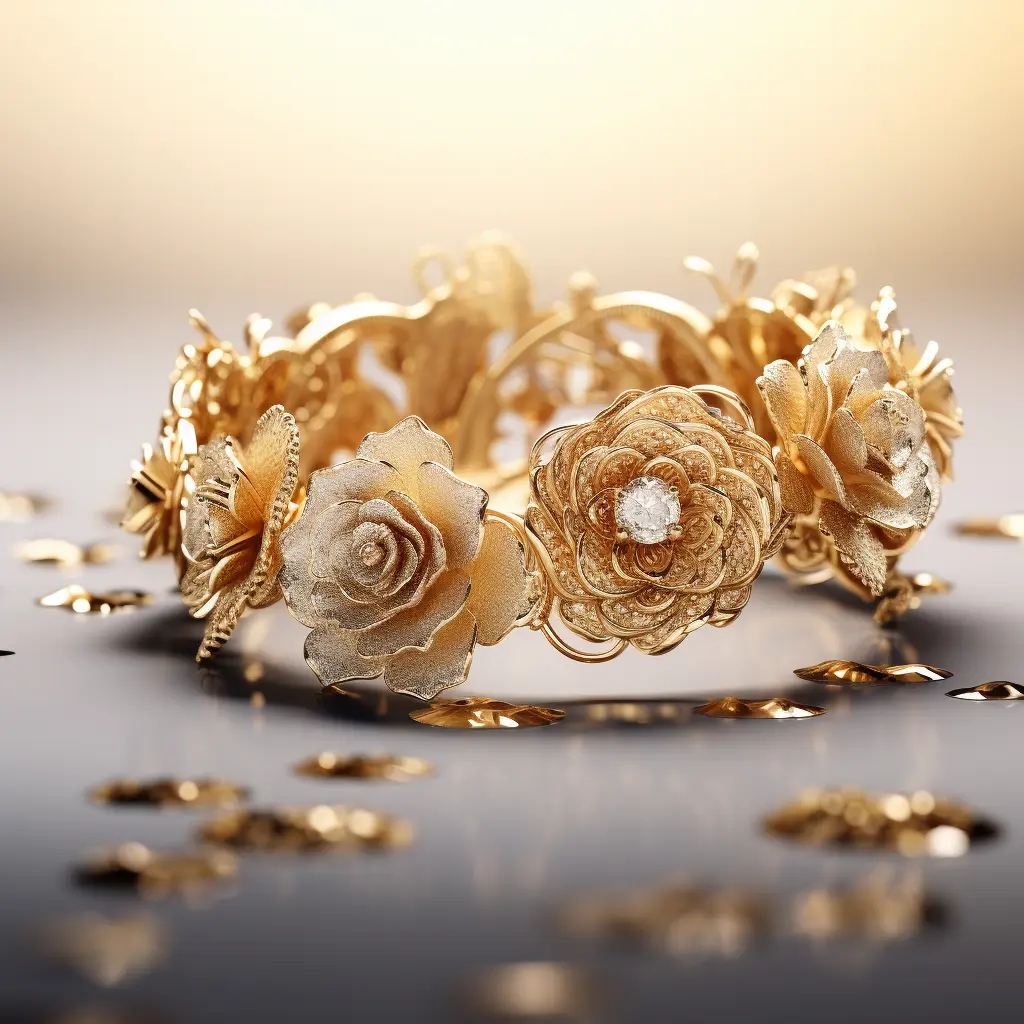 Questions About Selling Gold
How can you make sure the gold buyer you choose is reliable?
How do they determine the value of your gold?
Can any type of gold be sold?
Answering these questions on your own can be quite challenging, which is why we, at Finer Custom Jewelry, have crafted a guide specifically tailored to help you with everything you need to know when selling your gold.
Reasons to Sell Your Gold
Why do people sell their gold? The common reason is to exchange it for money. Moreover considering that current gold prices are, at an all time high now is a moment to sell regardless of your motive.
Selling your gold can be a way to get some extra cash when you really need it. It provides an opportunity to generate income without having to resort to taking out loans or accumulating more debt.
Another reason why people choose to sell their gold is for the purpose of diversifying their investment portfolio. Gold bars, coins, and jewelry are often seen as investments. When you want to make changes in your investment strategy, selling your gold can give you the funds to explore other investment options.
Moreover, some individuals sell their gold simply because they no longer have any use for it. Similar to clothes that sit unused and gather dust, jewelry can take up space in your collection without serving a purpose. By selling these pieces not only can you declutter your jewelry box, but also earn some extra money. Considering the demand for unique gold jewelry, according to Statista, there are always buyers on the lookout.
Lastly, certain pieces of jewelry may hold memories for us. They might be reminders of relationships or unpleasant experiences with loved ones who are no longer part of our lives. Selling these pieces allows us to find closure and embrace a positive future.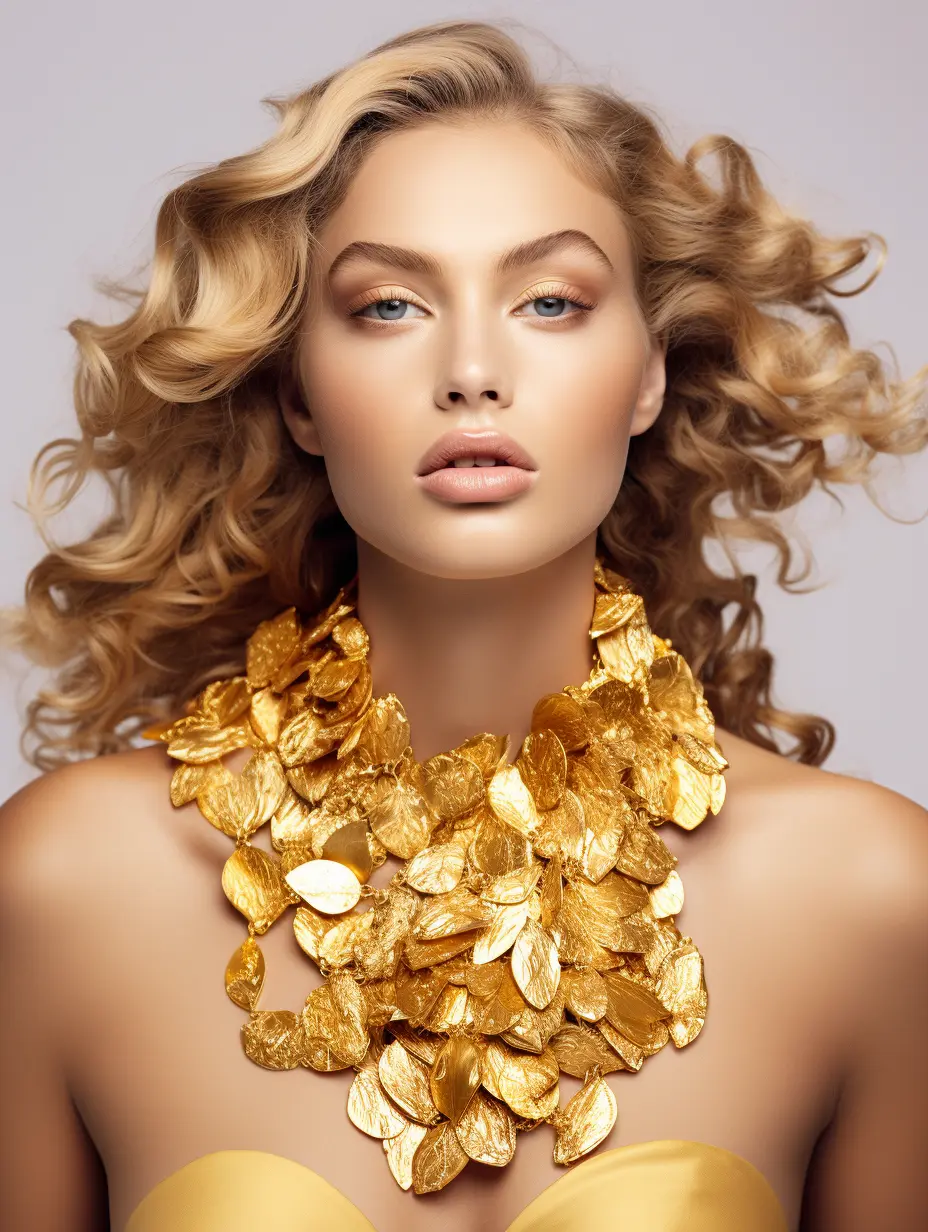 Key Factors to Consider
Gold purity is measured in karats with 24 karats representing 100% gold. Anything below 24 karats contains metals like silver, copper, zinc, or palladium. These additional metals not only affect the color of the gold but also its strength and durability. It's important to know the karatage of your gold to understand its value and avoid any practices.
Factors Affecting Gold Prices
When it comes to selling your gold, there are factors that can impact the price you receive. One of these factors is the resale value. Buyers will consider how easily they can resell your piece and at what price. The condition of your gold also plays a role; broken or unpolished pieces may require investment to sell, which can affect the offer you receive. The daily fluctuation in the spot price of gold will also influence how much you get for your gold. Additionally, if your jewelry is a designer piece from a known brand, it may hold greater value.
Types of Gold Acceptable for Sale
Gold buyers accept different types of gold for sale. The most common type is gold jewelry, including rings, earrings, bracelets, and necklaces. Estate jewelry or pre-owned pieces are often sold to these buyers as well. Vintage jewelry, which is typically crafted by known brands, presents itself as an alternative option. Antique jewelry boasting an age of over 100 years holds rarity and great value. In addition to that, you can explore the possibility of selling gold bullion in the form of bars or ingots, as well as gold coins.
Choosing a Gold Buyer
When you decide to sell your gold, it is essential to exercise caution and choose your buyer wisely. There are three avenues for this: jewelry stores, online buyers, and pawn shops. Opting for a jewelry store often proves to be the safest choice due to their solid track record and knowledgeable staff who can provide immediate payment options. However, it's worth noting that online buyers may not always offer a price and carry certain risks associated with personal information security and the safety of your gold transaction. Pawn shops should also be approached with caution since they might not offer fair prices and could lead to potential loss if you fail to repay a loan.
Advantages of Selling Gold Through Finer Custom Jewelry
If you're considering selling your gold through a trusted jewelry store like Finer Custom Jewelry, there are several advantages at play. By avoiding intermediaries in the process, they can offer competitive prices for your precious metal. Their expertise in handling gold jewelry allows them to guide you seamlessly through every step of the selling journey. Additionally, you can easily verify their reputation through reviews, for added peace of mind that you're engaging with a trustworthy company.
Conclusion
In conclusion, selling your gold can offer you some cash, allow you to diversify your investment portfolio, and help declutter your collection of jewelry. Before you decide to sell, it's important to have an understanding of the purity of your gold and the factors that influence its price. It's advisable to choose a buyer for your gold, such as a local jewelry store, which can ensure a safe and fair transaction.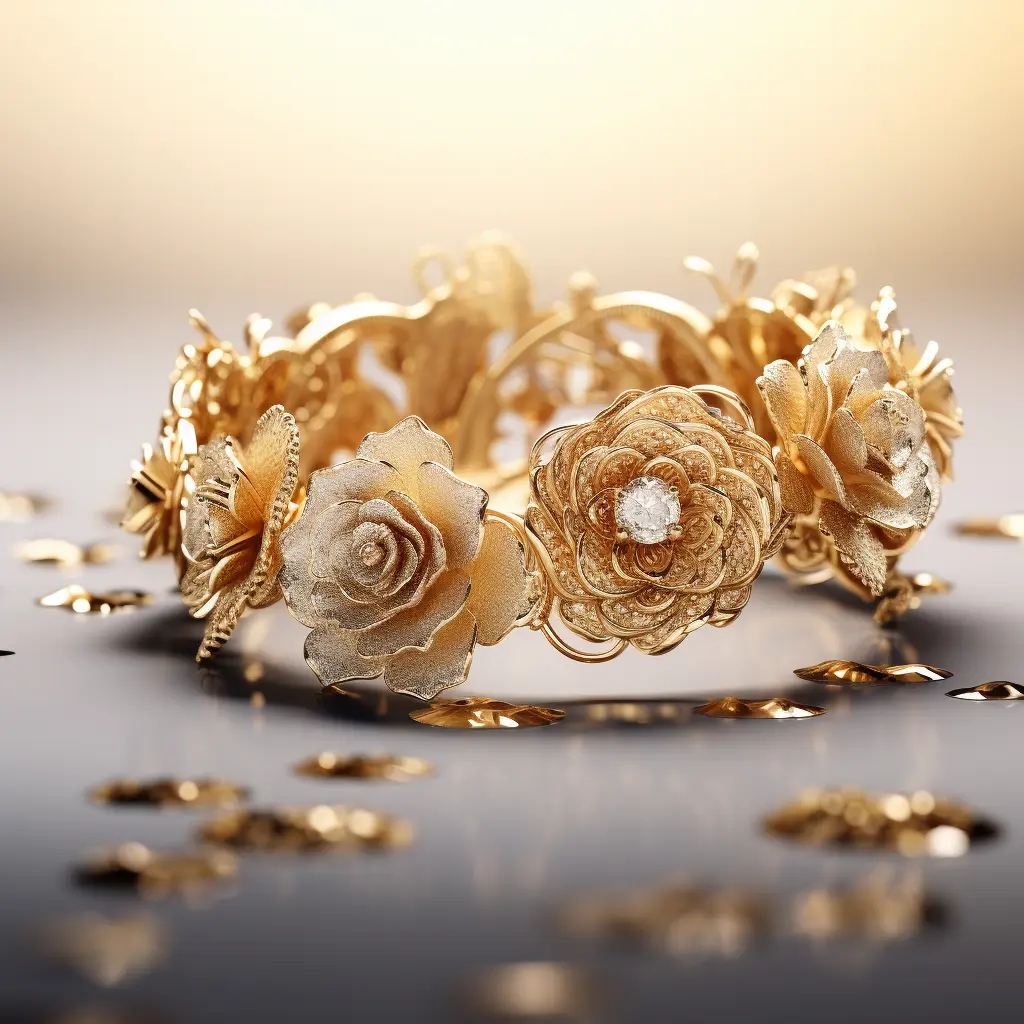 Contact Finer Custom Jewelry
If you happen to be in the Scottsdale and Phoenix area, we extend an invitation to visit Finer Custom Jewelry. Our team of certified professionals will be more than happy to assist you in selling your gold jewelry, ingots, bars, or coins. With thousands of happy customers and an impressive Google rating of 5 out of 5 stars, you can rely on us for a trustworthy and equitable experience. Feel free to get in touch with us if you have any questions or would like to schedule a visit.