Jewelry Stores Dallas
If you want to give your loved one a piece of jewelry, visit the Jewelry Store in Dallas – Finer Jewelry and look at their exquisite diamond jewelry.
Elegance Of Jewelry
Jewelry is frequently seen as a fashion element used to complete any outfit. Many people believe that a style isn't complete unless the correct accessories are added. A "classic" style, for example, necessitates the addition of pearls and diamonds. For thousands of years, jewelry has played a vital part in human existence. History teaches us that ancient civilizations valued jewelry and utilized it to enhance the inherent attractiveness of its wearers. Various items were worn to represent various messages such as security, knowledge, elegance, and wealth.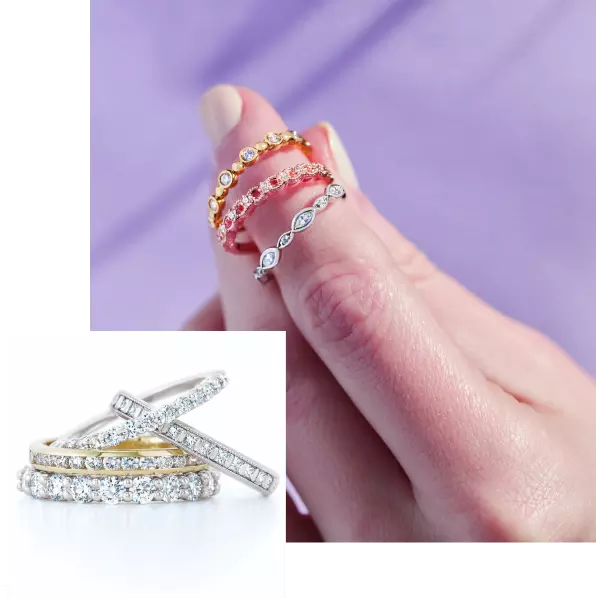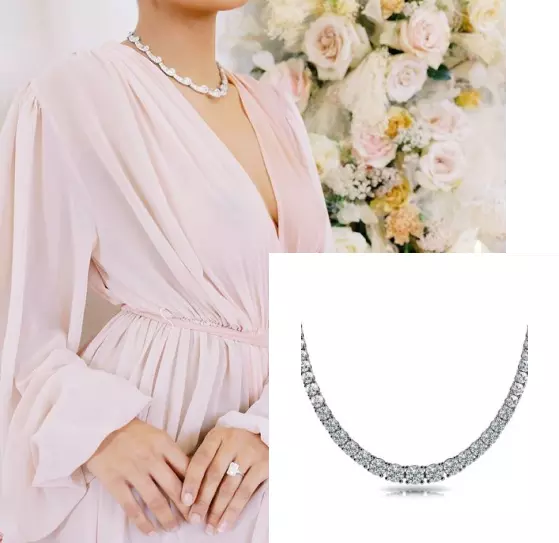 Jewelry As A Gift
Many women like wearing jewelry as a statement of femininity or to demonstrate their social standing. Jewelry may also boost a woman's confidence and make her feel gorgeous. If you've ever received emotional jewelry, you'll undoubtedly remember who presented it to you, where you were, and maybe even what they said. Giving jewelry as a present is a good idea since it can be both meaningful and useful.
Why Finer Jewelry?
Finer has a team of skilled jewelers that will assist you in selecting the appropriate ring, pendant, earring, bracelet, or any piece of jewelry based on your needs. In Dallas, you may also trade in your jewelry for another piece or encash it as needed. Finer custom design jewelry is a terrific jewelry provider in Dallas that is a one-stop-shop for all of your jewelry needs.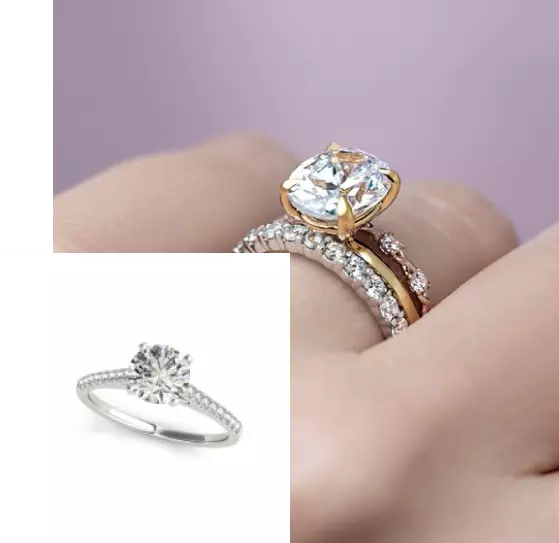 DO YOU WANT TO BUY DIAMOND JEWELRY IN DALLAS?
Look into the best jewelry store in Dallas – Finer Jewelry.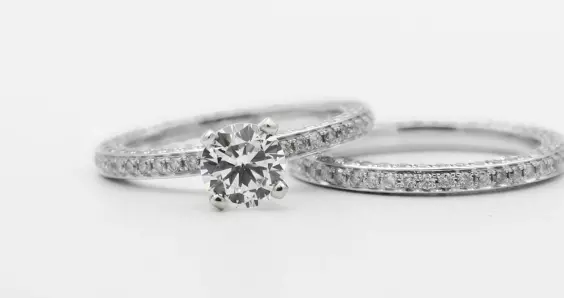 I was gifted diamonds from my mother and both grandmother's wedding rings and I wanted to make my own wedding ring with them. I was able to schedule an appointment the following day and began working on the ring design. They were so thorough in making sure the fit and design was just right by making 3D imaging and wax molds for you to see before the ring is actually made. The whole process took about a month from start to finish and you can't beat the price! I'm beyond happy with what they made for me. It's truly something special.
After sharing our diamond CCC wish list with Shimon we sat back and waited. Shimon took us seriously and carefully watched the exchanges for "our stone". He found us a nearly flawless diamond that presented 30% larger than its weight! We then asked Shimon to craft a setting that required specially cut supplemental diamonds. Shimon's relationships with diamond cutters and his goldsmith made it possible for him to deliver our dream setting with our own "hope" diamond! Shimon is personable, very fun to work with and completely transparent. He and his stones are priceless!
Woody Marshall
November 20, 2021.
Shimon has the best stones!
Deanna Hunt
November 4, 2021.
Amazing experience. My favorite diamond jeweler in Scottsdale. A custom experience, fair prices, honest, top quality. What more can I say!
Collin Edwards
November 4, 2021.
What makes Finer Jewelry stand out is beautiful jewelry paired with top notch customer service. We worked with Shimon to design a custom engagement ring, first choosing our stone and then creating its setting. Throughout the process Shimon was upfront, friendly, knowledgeable but above all incredibly genuine. He truly shows he cares about his customers - their relationship and not just their business. Cannot recommend Shimon and Finer Jewelry highly enough.
Emily Petrocy
November 3, 2021.
I came to Shimon with a bit of a weird situation. I had a stone and wasn't sure if I wanted to sell it or make it into a ring to keep for myself. Shimon listened very well and helped me talk through my options. I ultimately decided to keep the stone and he helped me design the most beautiful ring. I was very happy with the entire process. Every time we met, Shimon always took time to listen and make personal connection. I would 100% recommend him and hope I have a reason to work with him again!
Christina Amburgy
September 10, 2021.
Shimon was absolutely amazing with helping me consign my jewelry. After several months of researching and struggling to find a legitimate buyer, it took less than 6 hours for me to have a stress free sale with him. He was honest and fair and extremely helpful. I will definitely be coming back for any purchases I have in the future! Thank you Shimon!
Candace Hagerman
September 8, 2021.
Shimon did an amazing job understanding what I wanted in my ring. After picking out my main stone he found two that perfectly coordinated. It turned out so much more than I hoped. Will definitely recommend and return.
Michael M
August 27, 2021.
We had a great experience! The ring came out perfect!
Robbie Burton
August 4, 2021.
I found the staff to be more than happy to assist in the design and creation of a true family heirloom. The process of collaboration with this jeweler was such a joy. Me and my family will treasure this for a lifetime. Thank you so much. A truly happy customer.