10 Best Houston Wedding Venues
Choosing your wedding venue from the hundreds out there can be a daunting task. If you're getting married in the Houston area, we're making a life a little bit easier. Learn more about the top 10 best wedding venues in Houston to help you choose the perfect location for your big day.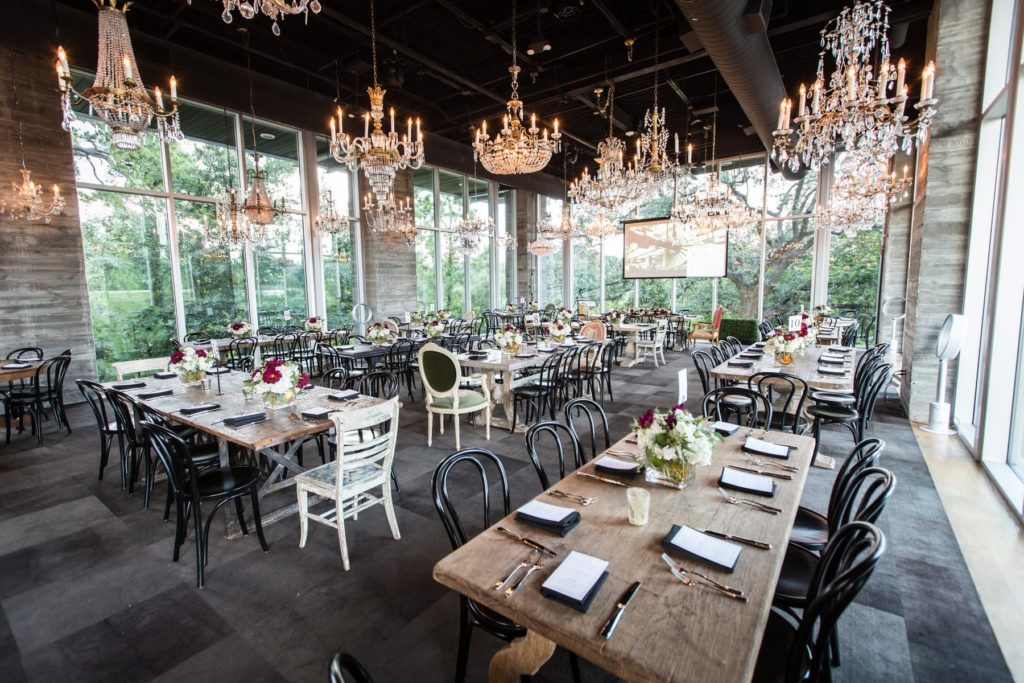 Image Source: The Dunlavy
With oversized windows surrounded by airy and bright greenery, The Dunlavy gives the impression of a modern, sophisticated treehouse. Ornate and delicate chandeliers dangle from the ceiling throughout the main event space to add an area of elegance to the otherwise industrial space. Indoor and outdoor event spaces along with an award-winning culinary team ensure that you can customize every element of your wedding to make it exactly as you've always dreamed.
Image Source: The Springs
Located about 30 minutes west of Houston, The Springs has a rustic-yet-upscale design that embodies Texas charm. Between two different venues, The Springs has both indoor and outdoor spaces that allow you to mix and match to create the ideal combination between ceremony, cocktail hour, and reception. Manicured lawns, ornate gardens, and ballrooms with exposed wooden beams are all at your disposal to put together your perfect wedding.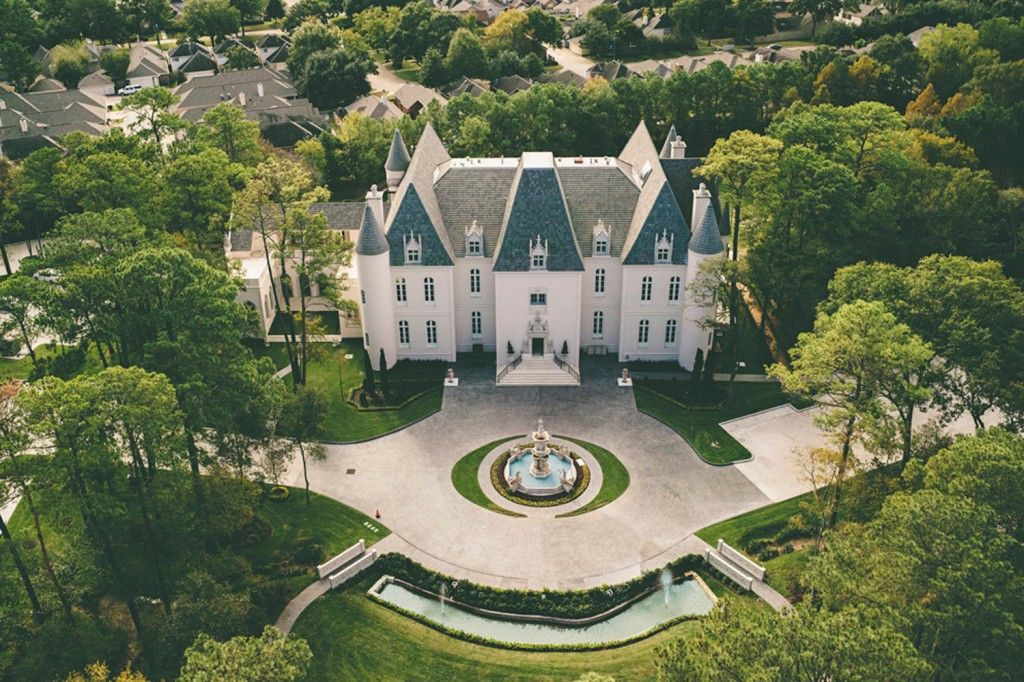 Image Source: Chateau Cocomar
This grand building is a striking backdrop for any affair. Sprawling grounds and exquisite landscaping make the exterior a wonderful backdrop, while the building's interior grand spiral staircase and ornate design details make it equally breathtaking. Inspired by European castles, this venue is sure to make any bride feel like a princess.
Image Source: The Parador
This landmark is a unique and history-rich choice as a wedding venue. Built in 1928 in the Mediterranean style, The Parador is a timeless and elegant option. Grand arched windows and a stunning garden add to the enchanting allure of this picturesque space.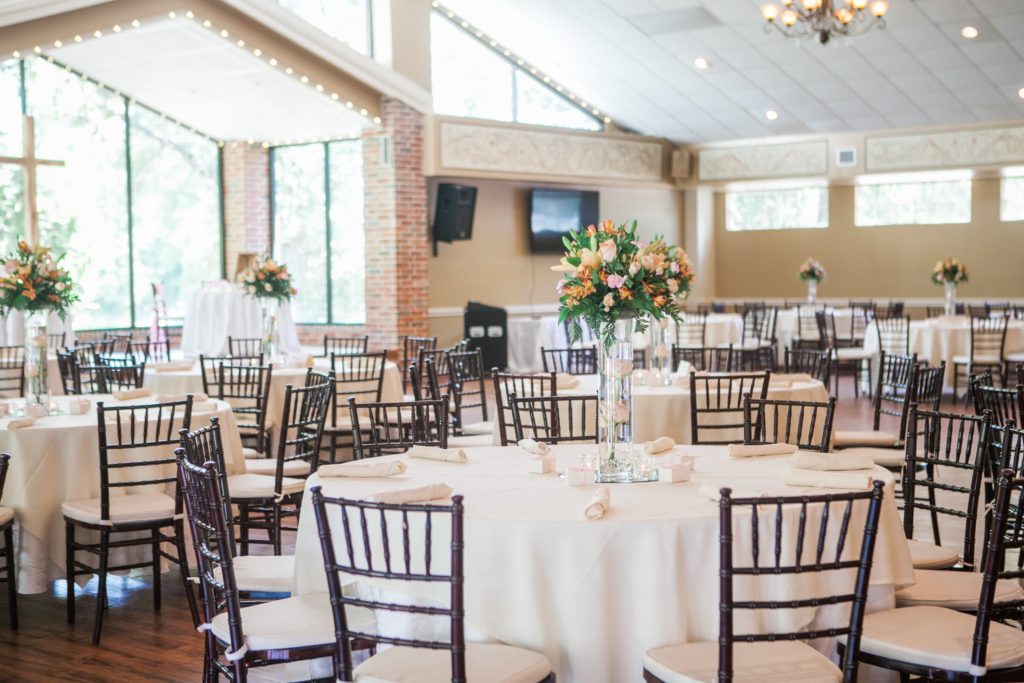 Image Source: Shirley Acres
Tucked away among 21 acres, Shirley Acres offers couples a hidden oasis just north of Houston. The rustic Pavilion features exposed beams and worn wood, the Garden Room is an airy and bright ballroom, and the Courtyard is an outdoor event space with an arbor and seasonal bloom—each of the three spaces is distinctly different and ensures that couples can customize the event for their own wedding style.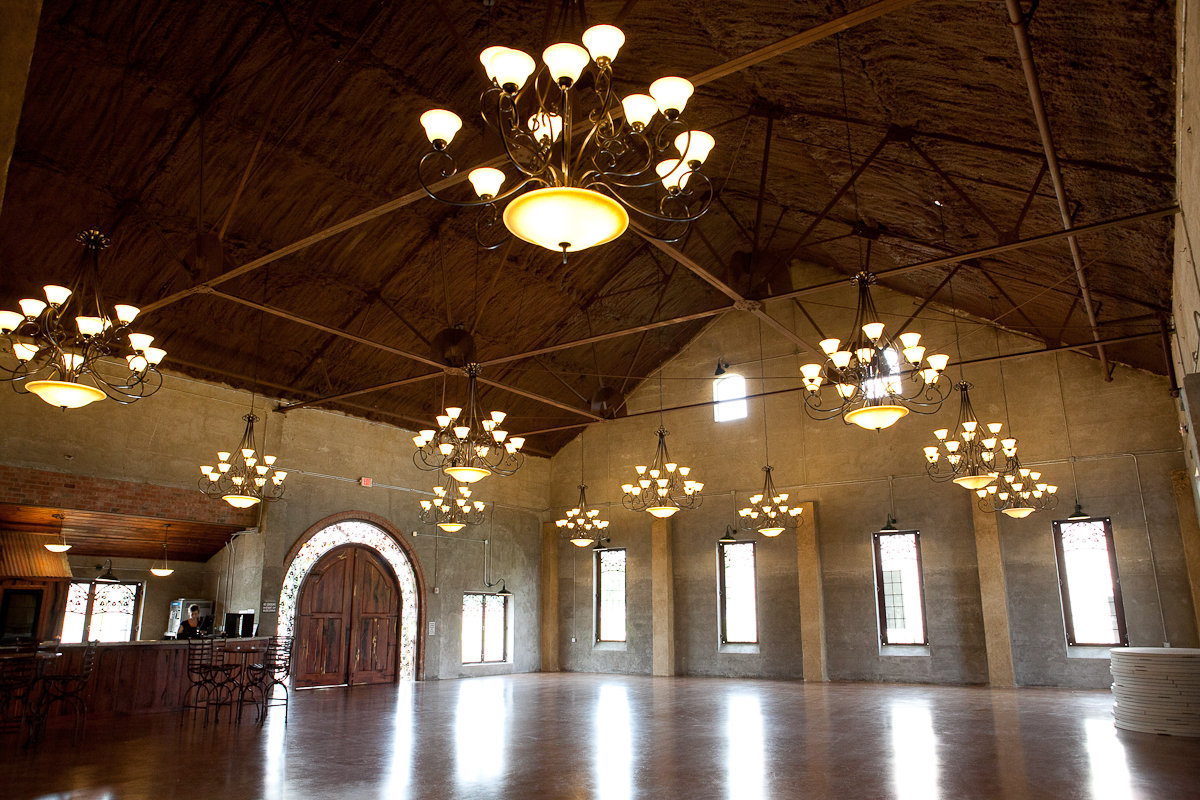 Image Source: Olde Dobbin Station
This historic space has been restored since its original construction in the early 1900s to infuse it with elements both old and new. Ornate woodwork, exposed brick, and antique details all add to the elegance and sophistication of the space, ensuring that any wedding at Olde Dobbin Station is sure to have an elevated, old-world feel.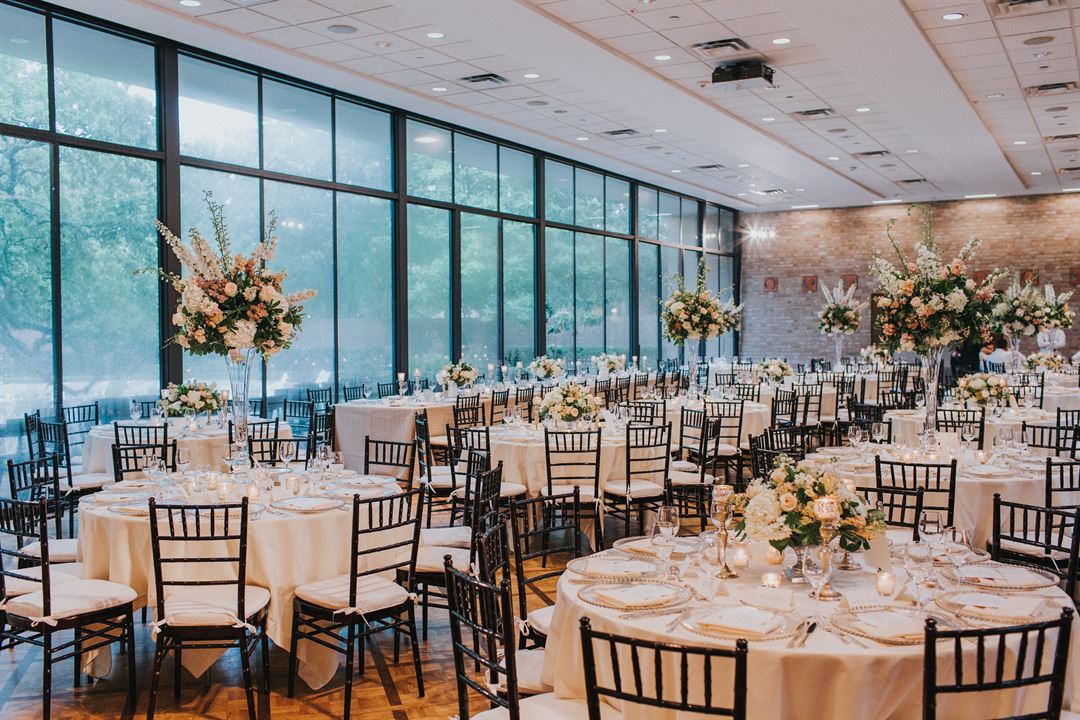 Image Source: eventective
High ceilings and a wall of floor-to-ceiling windows create the Cohen House's airy and ethereal aesthetic. Located on the Rice University campus, this space overlooks a lush courtyard to seamlessly blend indoor and outdoors for an event that feels equal parts intimate and romantic.
Image Source: The Bell Tower on 34th
The Bell Tower is such a beautiful venue that it speaks for itself. The striking exterior is wrapped in luxurious ivy for a grand and regal look, while the interior boasts opulent design details to elevate any affair to extraordinary. The attentive staff will custom-design each and every event to be perfectly tailored to the couple, so the wedding you've always wanted has never been easier.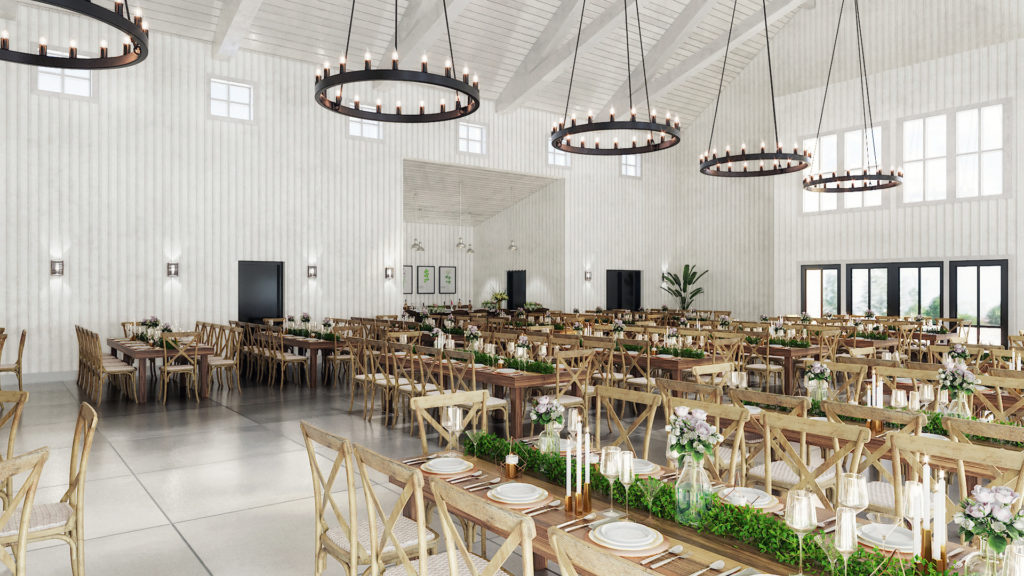 Image Source: herecomestheguide.com
This modern barn is the epitome of rustic elegance. The natural beauty of the surroundings makes Addison Woods the ideal setting to get married outdoors at any time of the year. Thanks to versatile spaces like the reception hall, veranda, chapel, and grounds, this location is infused with timeless design and plentiful options to craft the perfect itinerary for you and your guests.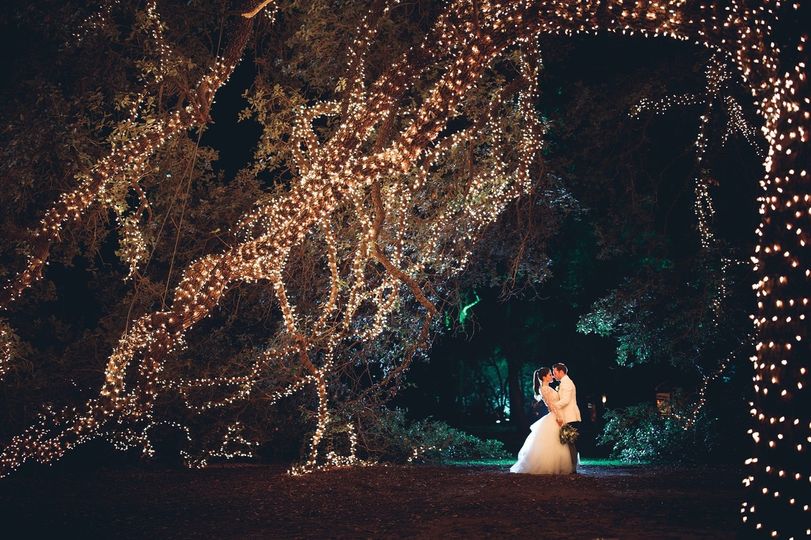 Image Source: weddingwire
Grand ballrooms, breathtaking lawns, and unparalleled attention to detail make The Houstonian one of Houston's most sought-after wedding venues. Available for both intimate and large weddings, this space prides itself on producing magical and memorable moments for all of their couples.
BEFORE YOU PICK YOUR PERFECT VENUE, PICK THE PERFECT ENGAGEMENT RING.
When it comes to weddings, the only thing more important than the venue itself is the engagement ring. Learn what to consider when first browsing and decide between custom or ready-made styles. Whether you want a traditional style or are looking to completely customize the ring's design, Finer Jewelry is an expert in the fine jewelry space.
Work with Finer Jewelry's expert team to choose each and every detail, from cut, size, metal, and style to ensure it perfectly represents your special bond.
Contact us for help to find your perfect engagement ring today.