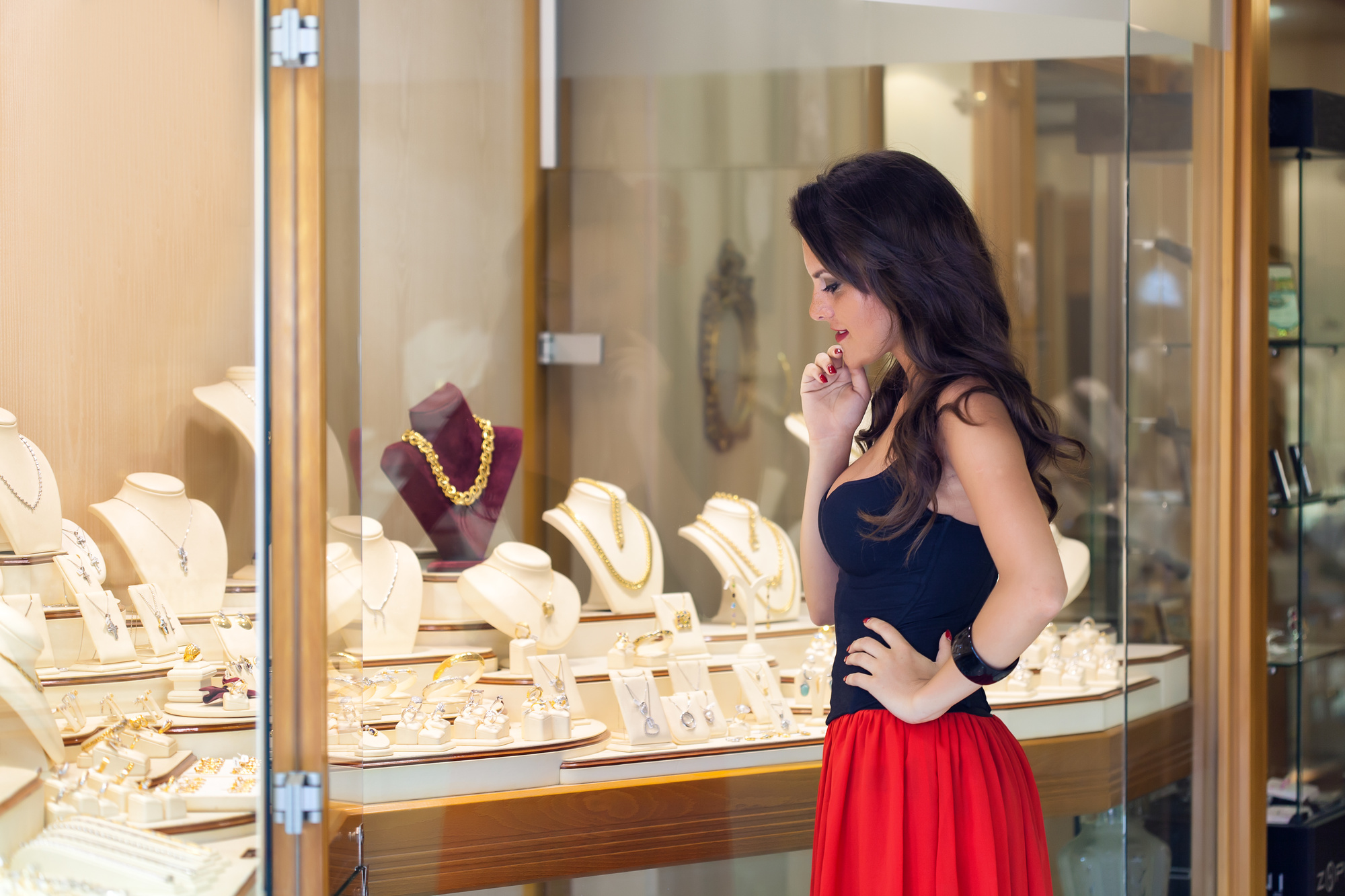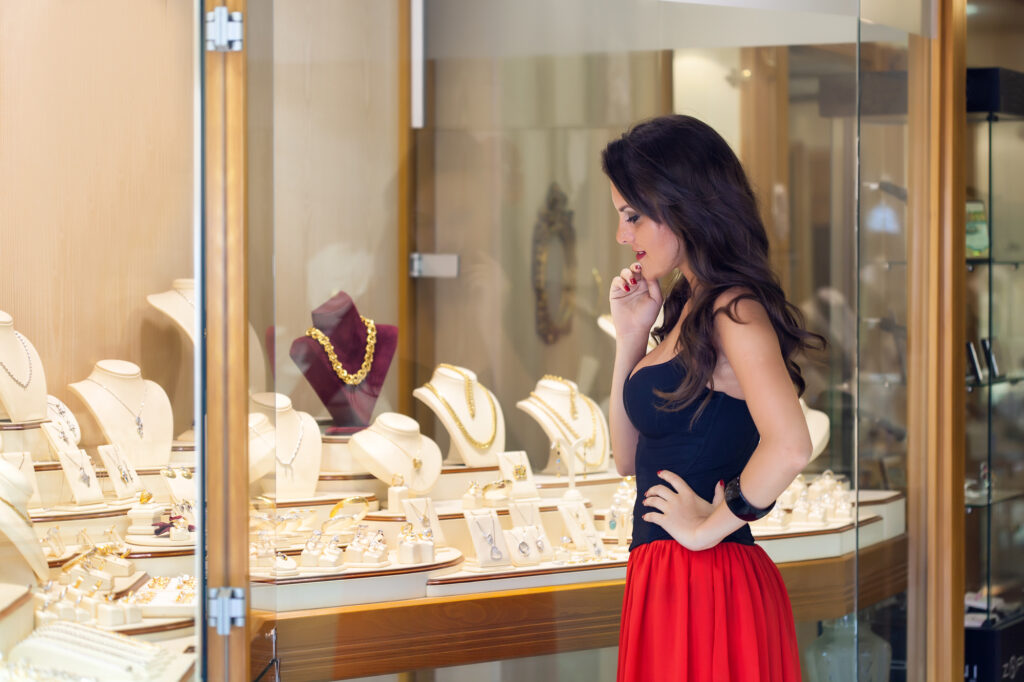 Jewelry store sales in the US amount to about $32.6 billion. So among so many retailer choices, what's the best way to choose a jewelry store?
Quality jewelry does not have to cost thousands of dollars. But it can still be hard to tell which jewelry store in Phoenix, AZ is worth it.
Keep reading to learn more. Below, we'll explain what you need to know about buying jewelry online.
Double-Check Licensure
Make sure that the Phoenix jewelry store website you purchase from is legitimate. All licensed businesses must abide by specific regulations and standards to operate. So by opting for licensed businesses, you can be sure that they've at least met those standards.
But how do you double-check if they're licensed? One of the simplest, most popular ways of double-checking a business's licensure is by looking them up on Better Business Bureau (BBB). But remember that the BBB doesn't have results for every business.
If you'd like to ensure a business is properly licensed, contact the Secretary of State. They can always verify whether a business is licensed.
See a Certificate of Authenticity
Next, you should confirm a certificate of authenticity. Otherwise, it's difficult to tell whether a piece purchased online is genuine. Even though jewelry can look fantastic in photographs, the retouching, and lighting used in promotional images can lead the average buyer astray and lead them to purchase jewelry that isn't worth the money.
Beautiful jewelry will excite you much more when you see it in person rather than on a screen. However, before making that commitment, requesting an authenticity certificate from the brand in question is prudent.
If you're not a gem expert, you could be fooled even if you see it in person. So whether you're shopping online or in person, ensure you see a certificate of authenticity.
Avoid any company that declines this request. Any genuine firm will gladly provide you with this certificate to reassure customers that their jewelry is certified to be as good as they promise.
When inspecting this document, look for certification from a reputable gem grading source. These certifications will confirm the jewels' grade, origin, and quality. This data will inform you of the level of quality you can expect from the company.
You should also check that the certificate is up to date. Because of advancements in gem grading technology over time, the most recent verification is the most accurate and trustworthy.
Check Their Reputation
Buying jewelry from a store with a bad reputation is financially unsound and potentially hazardous. You've, at the very least, squandered a substantial sum of money. You might also have bought low-quality jewelry, which is harmful to people with sensitive skin or specific metal intolerances.
It is more difficult to confirm the authenticity of a piece without being present in person. Even so, there is no guarantee that you will be able to detect a forgery. Because scammers sometimes post images of jewels that they do not own, you may not receive your jewelry at all.
As a result, you should look for any online customer reviews of the company in question on the Internet. Most likely, you'll at least be able to read Google Reviews on them. You could also view testimonials on the seller's website, which exemplify what their customers truly love about the business and its pieces.
Look at Their Prices
Purchasing a costly item may appear wasteful. However, your wallet will suffer significantly more if you buy a comparable item at lower prices.
Gold-plated jewelry is much more affordable than full gold pieces and may resemble their more expensive counterparts at first. But the gold will wear away over time and with repeated use, leaving you with an accessory that's worse for wear.
On the other hand, 24k gold is pure gold and is more expensive. But gold is also too soft to withstand long-term damage and lacks durability. Most people are satisfied with 14k gold, which is as gold-composed as it can be without losing durability.
If you care about your pieces' longevity, invest in high-quality ones to maintain the design you admire. You'll be able to keep it for a lifetime instead of replacing it every few years or months.
But it's also important to be realistic about your budget. As beautiful as extremely high-end pieces are, they're not worth sacrificing the bulk of your livelihood. However, after setting your budget, you can obtain luxury for a piece you'll treasure indefinitely.
Search for Diverse and Unique Designs
Many jewelry stores carry simple accessories like diamond studs and classic thin silver hoops. Some of these stores may truly excel in certain types of designs.
But it's also worth looking for brands with their own unique styles or an innovative sense of artistry. These brands demonstrate their specific insight into their craft and can help you diversify your collection.
Their continual demonstration of quality can also earn your lifelong loyalty. You'll also know which store to return to for attentive business practices—both in its quality and commitment to the trade.
Choose a Jewelry Store in Phoenix
Choose a jewelry store that's worth it in Phoenix, AZ! This way, your purchased pieces will last a lifetime of events and memories.
Finer Jewelry understands what makes a great piece genuinely great. That is why we have a wide range of unique pieces that will distinguish their wearers. So, if you're looking for pieces that do just that, check out our top picks!