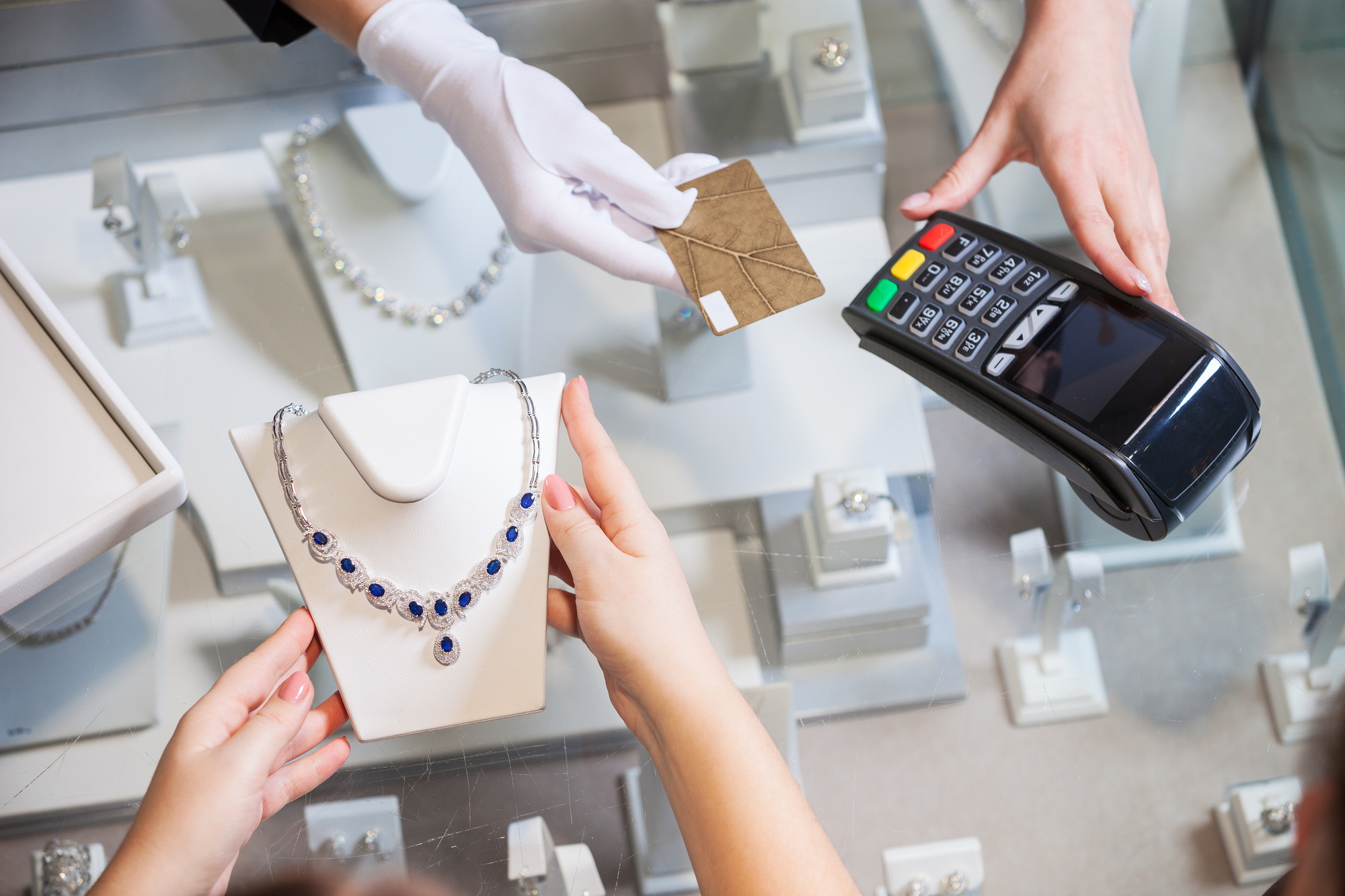 Studies show that 58% of women prefer to receive jewelry as a gift. Jewelry is the perfect gift choice for a special occasion, social events, or any other occasion! However, not all jewelry is created with the same quality.
If you are going to spend money on expensive jewelry, you want to get the highest-quality pieces. One way you can do this is by getting custom-designed jewelry for your loved one.
Do you want to learn more about the benefits of customized jewelry and why you should invest in custom pieces for your fashion jewelry? Keep reading this guide to see why custom-designed jewelry is the best choice!
More Meaningful
One of the biggest benefits of investing in customized jewelry is that it is much more meaningful! While receiving jewelry is always a good gift, it may not be as special if you see dozens of other people wearing the same jewelry trends.
On the other hand, customized jewelry allows you to have a piece of jewelry that is one-of-a-kind. You can customize any aspect of your jewelry to make something that you will wear for a lifetime.
Because your jewelry will be something that you wear for years to come, it will also make it much more sentimental! Wearing a piece constantly for years will allow you to form an emotional connection with your jewelry.
The quality of customized jewelry is also higher than mass-produced jewelry, so you could even pass your jewelry down to your children.
Lastly, you can create customized jewelry to incorporate memories and experiences into the pieces. For example, you can make an anniversary band with birthstones, engraved dates, and other custom features to remind you of a special time in your life.
Sustainability
Another reason why you should consider customizing your jewelry is that it is better for the environment!
This is because the jewelry is made to order. Made-to-order jewelry is similar to ordering food. The chef in a restaurant will not start making your meal until you are at the restaurant and ready to eat.
Not only does this allow you to make changes to what you are ordering, but it will ensure that nothing goes to waste!
On the other hand, companies that mass produce their jewelry will have jewelry that is already made and ready to purchase. However, companies can easily overestimate when buying their inventory.
If the jewelry doesn't sell as well as they would hope, it will lead to a lot of wastage that might be thrown away.
If you buy a made-to-order piece of jewelry, the company will not start making your piece until after you have placed an order, which will lower the waste in the landfills. You can lower your carbon footprint by shopping more sustainably and investing in custom jewelry pieces!
Higher-Quality Pieces
Another great benefit of investing in custom jewelry is that they will be higher-quality pieces. This is because the jeweler is focused on quality, not quantity.
If you purchase mass-produced jewelry, you will find that there are often small errors or other blemishes on the jewelry. This is because jewelers do not have time to look through every single piece.
They are also created as quickly as possible and will not have the same level of attention to detail.
On the other hand, customized jewelry takes days or even weeks to create. Your jeweler will carefully go over every aspect to ensure that your design comes together perfectly.
You will also get more value from your money with custom jewelry! If you want a flawless jewelry piece that will last for decades, it is best to purchase from a custom jeweler.
Meets Your Exact Needs
Customized jewelry will also meet your exact needs, so you can feel confident that you will love your piece of jewelry.
For example, if you are buying a customized ring, you want to make sure that it fits perfectly. Your jeweler will work with you to ensure that you get your ring size right the first time! This way, your ring will fit perfectly and will fit comfortably for years to come.
This can also help you prevent errors with your customized ring which can also help you avoid waste.
You will also not have to sacrifice any of your jewelry choices or preferences when you create customized jewelry.
Increased Creativity
Finally, creating custom jewelry allows you to increase your creativity throughout the process! It provides you with greater control over the design and style of your jewelry, which means you can customize every aspect of your jewelry.
When you get to be involved in the details of creating a piece of jewelry, you will be able to have a unique piece of jewelry that fits your exact needs!
On the other hand, when you purchase premade jewelry, you can only pick from the pieces that are available in the store. Creating your custom jewelry will allow you to make a unique piece that perfectly encapsulates your unique preference and style.
Investing in Expensive Jewelry? Learn More About Customized Jewelry Today
When you buy expensive jewelry from a high-end jeweler, it can be a big investment. To get the most out of your investment and to create a true one-of-a-kind piece, you should invest in customized jewelry!
If you are looking for custom design jewelry in Houston, Finer Custom Jewelry can help! We can customize pieces of jewelry for any occasion with any metal and any stone.
Contact us today to learn more about the benefits of customized jewelry and to start creating your custom piece.