The 7 Most Romantic Places In Dallas To Propose
Planning the perfect proposal can be a challenge. From choosing when and where, to keeping all of the details under wraps, there are a lot of elements and decisions that go into planning the perfect day for your partner.
If you're struggling to decide where to pop the question in Dallas, read more about the top seven places around the city that serve as a beautiful backdrop for your special moment.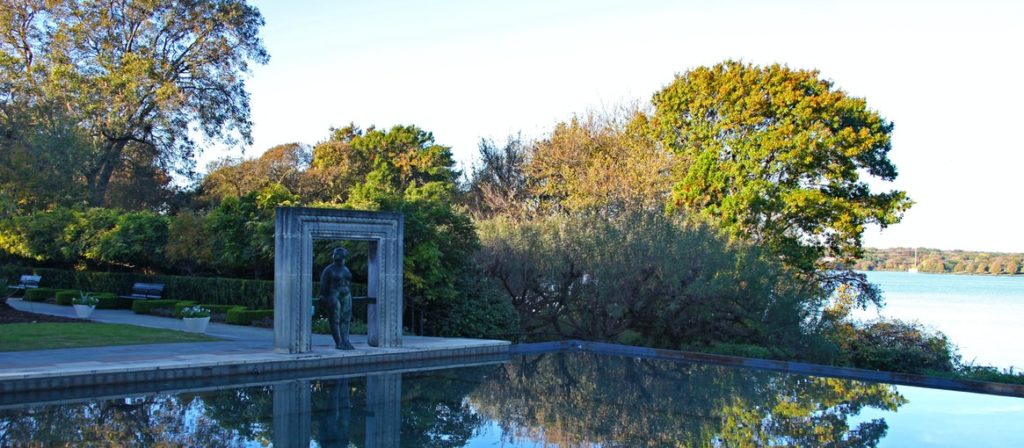 Image source: Dallas Arboretum and Botanical Garden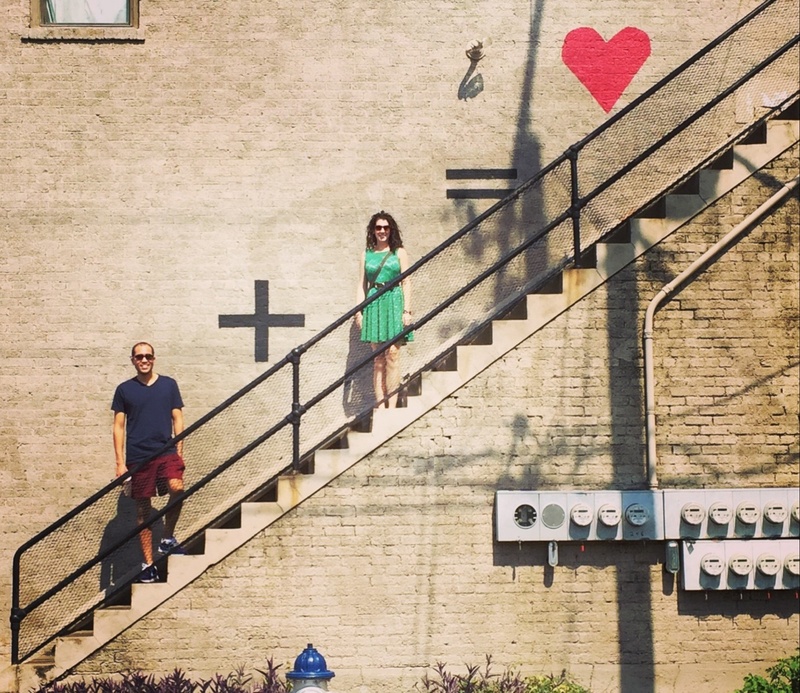 Image source: Doorsteps
As one of Dallas's most eclectic and diverse neighborhoods, the Bishop Arts District is a quirky and quaint area of the city. The colorful neighborhood is filled with vibrant storefronts, charming architecture, and original artwork and murals. Choose a piece of this distinct street art to serve as the backdrop for your proposal to make it picture-perfect.
Image source: Dallas Parks
This picturesque, 45-acre park gets its name from the pristine lake nestled in its center. Located in the Lake Cliff Historic District, the landscape features endless lush lawns and secluded oases—and is an ideal location for any outdoor proposal. With a stunning rose garden, Beaux-Arts stone pergola, and lake that reflects the distinct downtown Dallas skyline, Lake Cliff Park is a memorable and thoughtful spot to pop the question. 
Image source: Reunion Tower
Arguably one of Dallas's most iconic buildings, Reunion Tower is a popular proposal destination. The tower's observation deck offers unobstructed, panoramic views of the city during the day and shimmering lights along the skyline at night. As an iconic Dallas proposal location, they also offer special packages for those planning to propose to make the day even more memorable, including admission, a special reserved area, and a framed photo to mark the moment.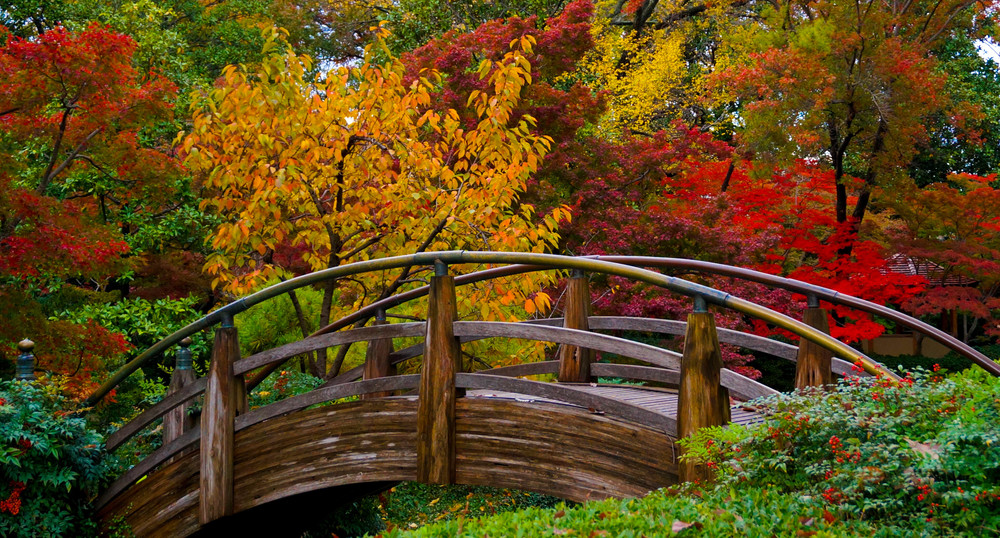 Image source: Fort Worth Botanic Garden
Just a half an hour outside of Dallas, the Fort Worth Botanic Garden is a striking outdoor setting. Manicured shrubbery, tree-lined pathways, and tranquil ponds all give a European feel to this enchanting space. Whether you visit in the summer for the vibrant blooms or in the fall for breathtaking foliage, this botanic garden is the ideal backdrop for a proposal, any time of year.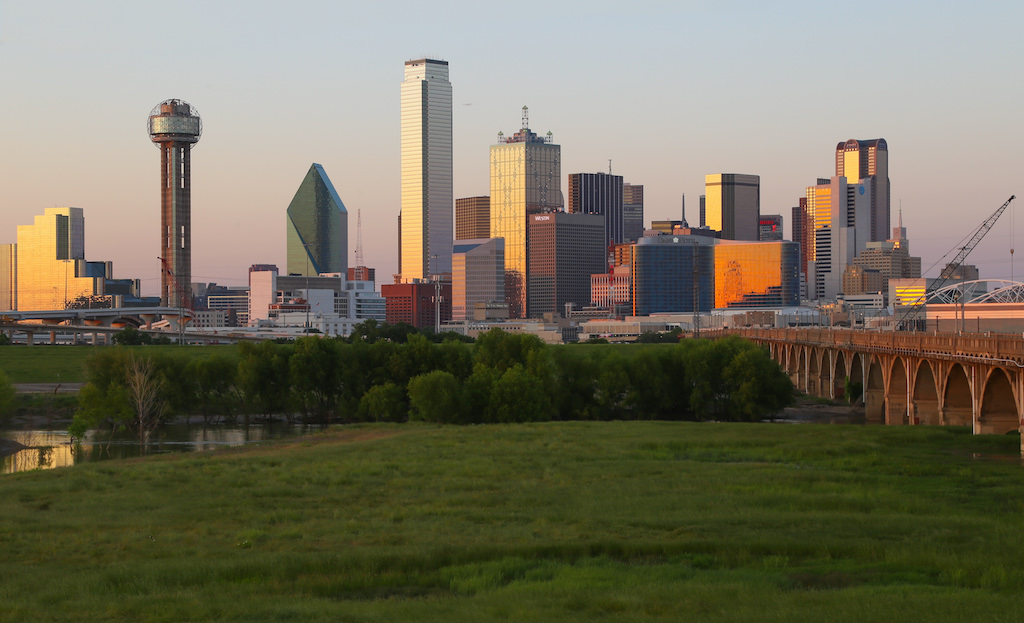 Image source: upon arrival
Breathtaking views of the iconic Margaret Hunt Hill Bridge greet you as you enter Trinity Overlook Park. This outdoor space offers unrivaled views of Downtown Dallas, making it a popular choice for hiking, picnics, and enjoying the sunshine. Take in the view at night to enjoy the twinkling lights of Downtown for the ultimate romantic proposal.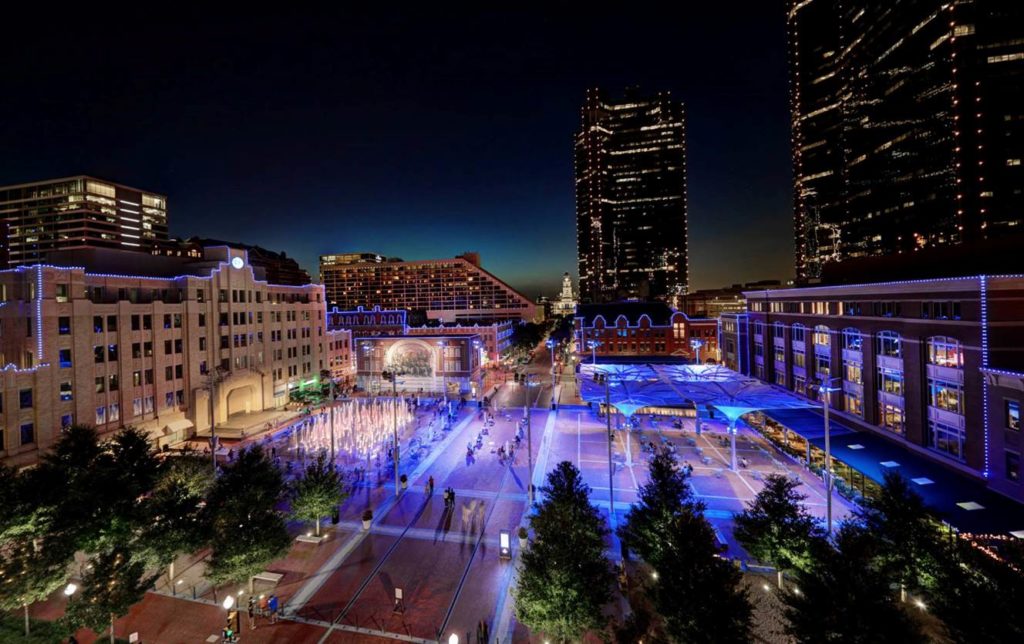 Image source: candysdirt
Sundance Square is situated 30 minutes due west of Dallas in Fort Worth. Tucked away in the middle of the city, this square is a hub for city events and is lined with restaurants, bars, and shops. Known for its playful water feature, the plaza is also the location for the city's Christmas festivities and other big events, making it the perfect place for a more public proposal. 
Before that though, find the perfect engagement ring.
Before you've chosen the perfect place to pop the question, it's important to think about one other vital element of your proposal plan: the engagement ring. 
Choosing the details, like the cut, carat, and metal of the engagement ring are all important decisions to make. These factors impact the overall style and aesthetic of the ring, so it's important to put some thought and time into choosing the best ring for your partner. If you're overwhelmed and don't know where to start, Finer Jewelry has the answers to all of your questions.
Finer Custom Jewelry is on a mission to make ring shopping less intimidating and more accessible. By offering totally custom-designed jewelry—including engagement rings—they are taking the mystery out of buying a ring. Simply set up a consultation with one of their knowledgeable team members who will walk you through each and every decision to help you choose a ring that your significant other will love to wear every day.
Schedule your appointment today to get started.