Choosing Bridal Jewelry
Choosing the perfect bridal jewelry is a crucial decision that is integral in enhancing your beauty and adding an elegant touch to your wedding day look. However with so many options available it can be overwhelming to know where to start. Thus we have created this article to guide you through the process of selecting the best bridal jewelry for your big day while promoting Finer Custom Jewelry as a trustworthy and experienced option for designing customized pieces.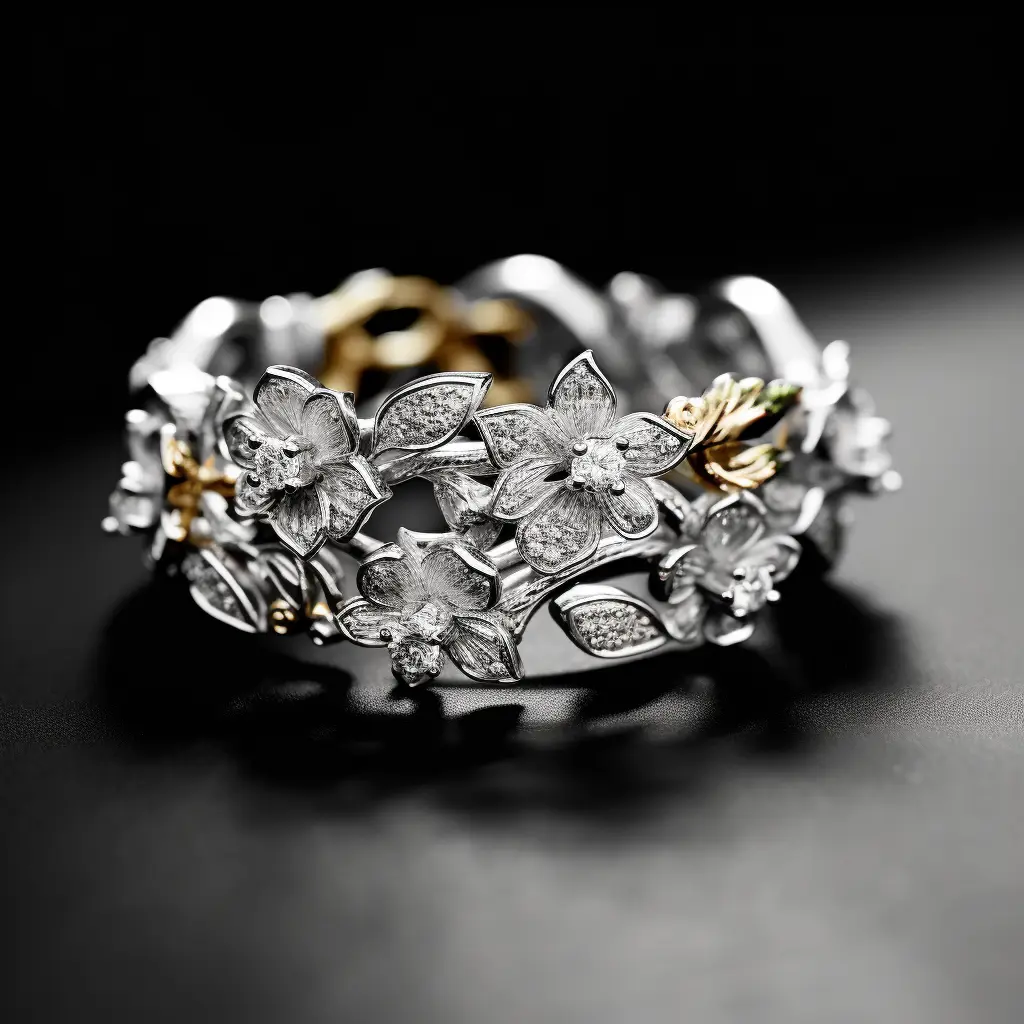 Matching Your Jewelry with Your Dress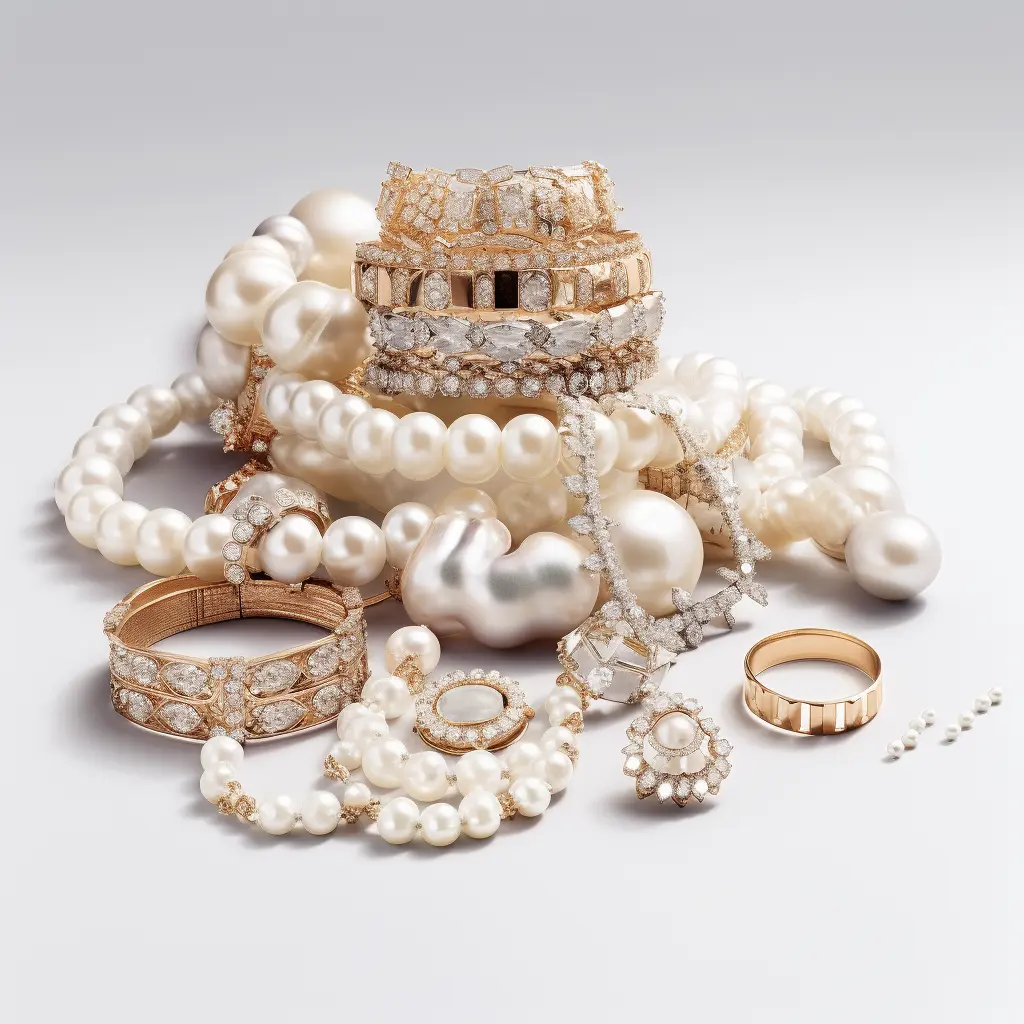 First and foremost it is essential to match your jewelry with your dress. Though most wedding dresses are white there are various shades of white available, including true white, ivory, and blush. Depending on the specific shade of white you choose, different jewelry will best complement your dress. For example, if you opt for a white dress with blue undertones, lighter metals such as white gold or platinum are preferable as they bring out the cool shades of the fabric. On the other hand, gold jewelry pairs perfectly with ivory dresses as their creamy warm undertones harmonize well with gold accents. For dresses that have a blush tint to them, rose gold jewelry enhances their rosy tones.
Considering Your Neckline
Furthermore, being thoughtful of your neckline when selecting your bridal jewelry can make all the difference in framing your face and bringing out its natural beauty. It is important to create a balance between statement-making earrings and simple necklaces instead of overpowering them both simultaneously. For instance, if you wear strapless dresses, then statement-making earrings that draw attention towards your face would complement well with bold details present on your dress. Wearing an updo hairstyle will allow highlighting these magnificent earrings furthermore perfectly. Moreover, collar length or choker necklaces also pair well with strapless dresses; however, one should choose simple styles which elegantly complement their dress without overpowering it. Similarly, high neckline dresses are perfect for droplet style earrings as this climaxes elegantly frames one's face. You may select simple stud styles for a demure look or choose drop earrings to make a bolder statement.
Finishing Touches for V-Neck Dresses
Lastly, V-neck dresses provide an opportunity for necklaces to add a special finishing touch to your bridal ensemble. It is recommended that you select a necklace length that complements the V-neck; for example, simple pendants would suffice for shallow V-necks while layered necklaces complement deeper V-neck styles. It's essential to take the level of embellishment into consideration when choosing which necklace will best complement your bridal gown. For dresses boasting intricate designs like embroidery or beading, opt for minimalist styles emphasizing clean lines – simplicity will allow the dress' details do all the talking. More understated dresses present greater opportunities for complementary accessories – bold statement necklaces, delicate chokers, pendant chains – these options draw attention away from simplicity & create visual interest in any outfit! Keep in mind: Selecting pieces representing YOU takes precedence over following others' trends as it provides a personal touch.
Choose Finer Custom Jewelry for Your Bridal Look
Your wedding day is celebrating everything you & your partner cherish; don't let the jewelry divert attention away from that. Every aspect of your wedding should reflect who you are as an individual; why should jewelry be any different? At Finer Custom Jewelry, they understand how important it is for every bride to feel confident in her ensemble, which is why they offer customized designs tailored specifically to each client's preferences. Whether you prefer timeless or trendy pieces, traditional or contemporary designs – there is nothing too big or small that their expert team can't deliver on. By collaborating with them on an exclusive look for yourself or bridesmaids' gifts, it'll undoubtedly make everyone feel extra special in their role on such a momentous occasion!