1. What defines vintage jewelry?
Vintage jewelry refers to pieces created during eras typically spanning 20-100 years ago.
These pieces exude an enchantment and nostalgic appeal that cannot be reproduced by contemporary jewelry.
The value of jewelry lies in its historical importance and the remarkable design elements that mirror the fashion and cultural trends prevalent at that time.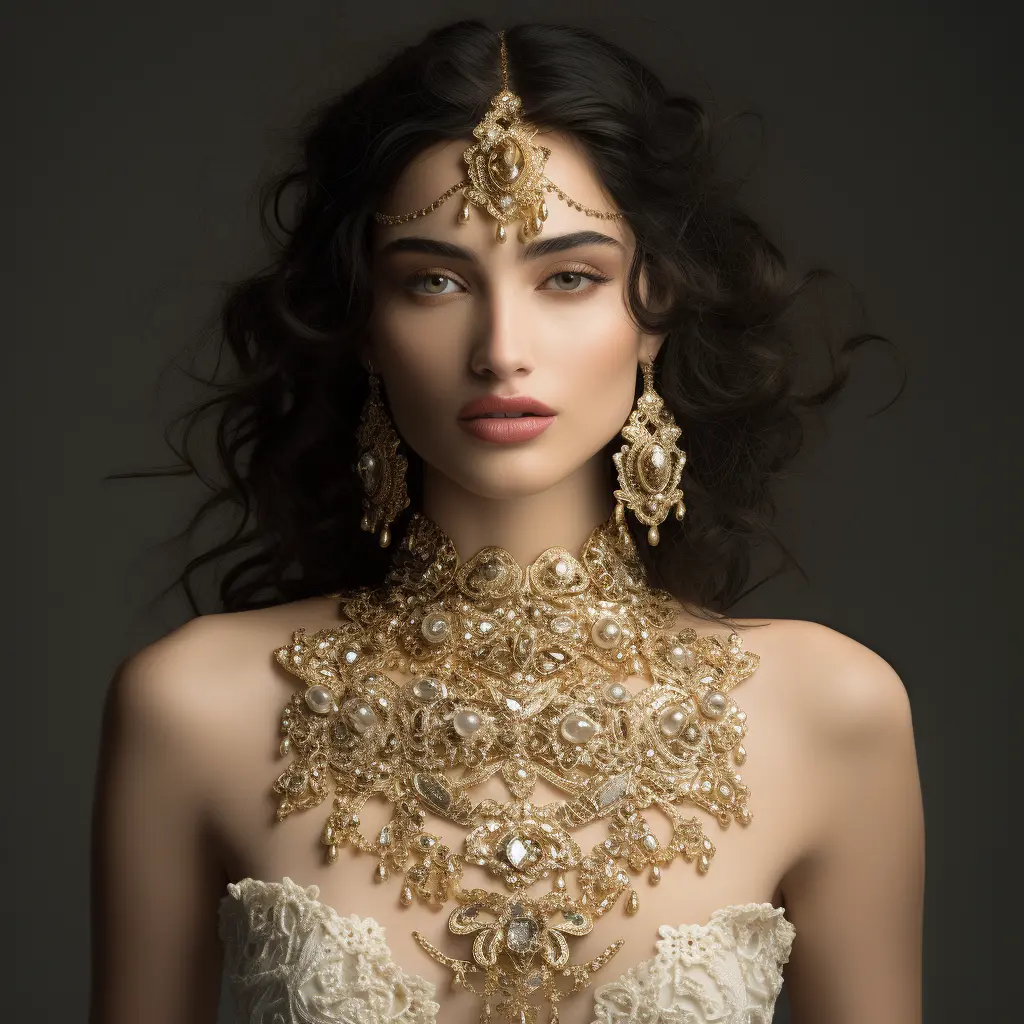 2. Which eras are particularly renowned for their vintage jewelry?
Vintage jewelry encompasses eras, each characterized by its own distinct design features.
Vintage jewelry has popular eras that each possess their unique styles capturing the essence of their respective times.
Victorian Era (1837-1901)
Edwardian Era (1901-1914)
Art Nouveau (1890-1910)
Art Deco (1920-1939)
Retro Era (1940s)
Mid-century Modern (1950s-1960s)
Each era has its style that captures the spirit of its time in a truly exceptional manner.
3. How can I identify vintage jewelry?
To identify jewelry, you need to have a sharp eye and pay attention to the small details.
There are key things you can look for:
Check for hallmarks or signatures on the piece.
Take a look at the design and craftsmanship.
Consider the materials used.
By considering these factors, you'll be able to gain an understanding of how old and authentic a vintage piece of jewelry is.
4. What factors determine the value of vintage jewelry?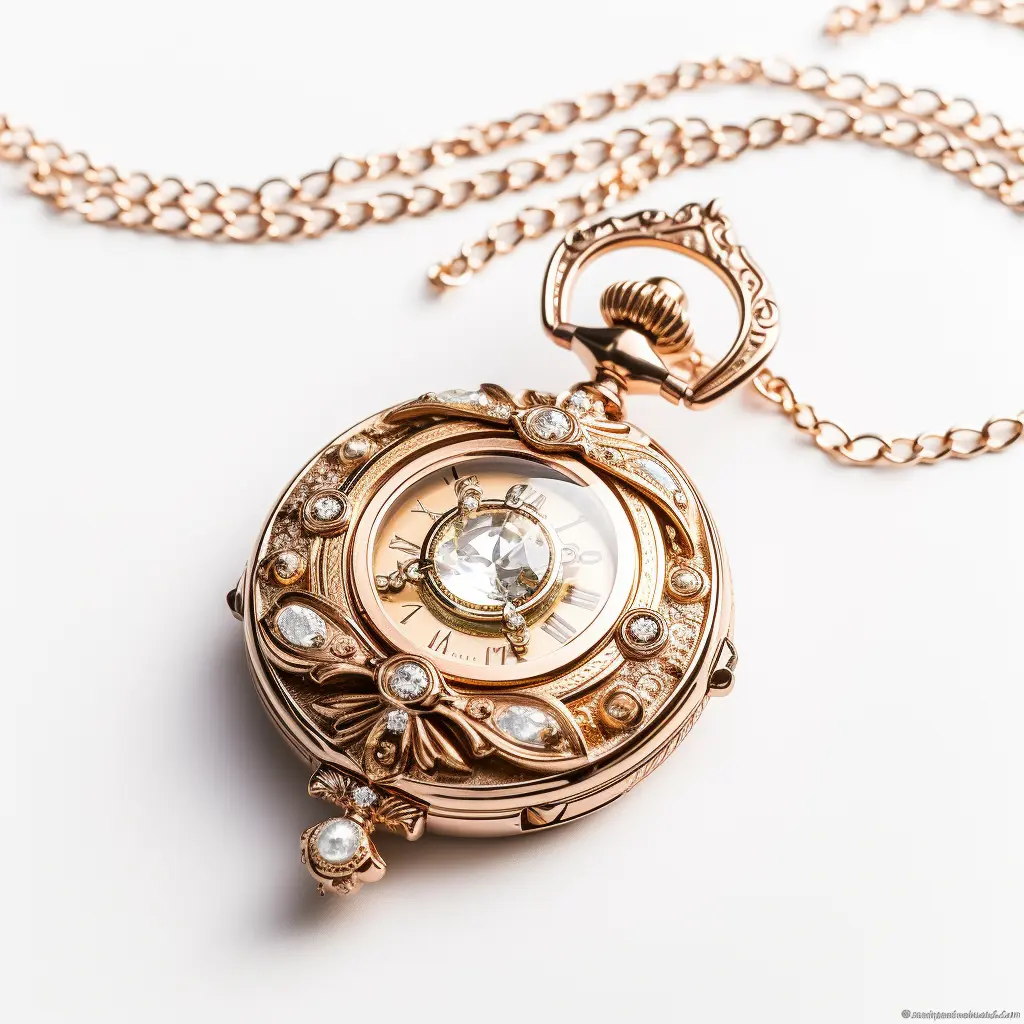 The value of jewelry depends on various factors including:
The brand or designer behind it.
Rarity of the piece.
The condition of the piece.
The desirability of styles or motifs.
Before making any purchases, it is crucial to research and understand these factors.
5. Where can I find vintage jewelry?
You can discover jewelry in various places, both online and offline.
Here are some popular avenues to explore:
Local antique stores
Estate sales and auctions
Flea markets
Online platforms (Etsy, eBay, etc.)
Dedicated websites for vintage jewelry
6. Is jewelry always in great condition?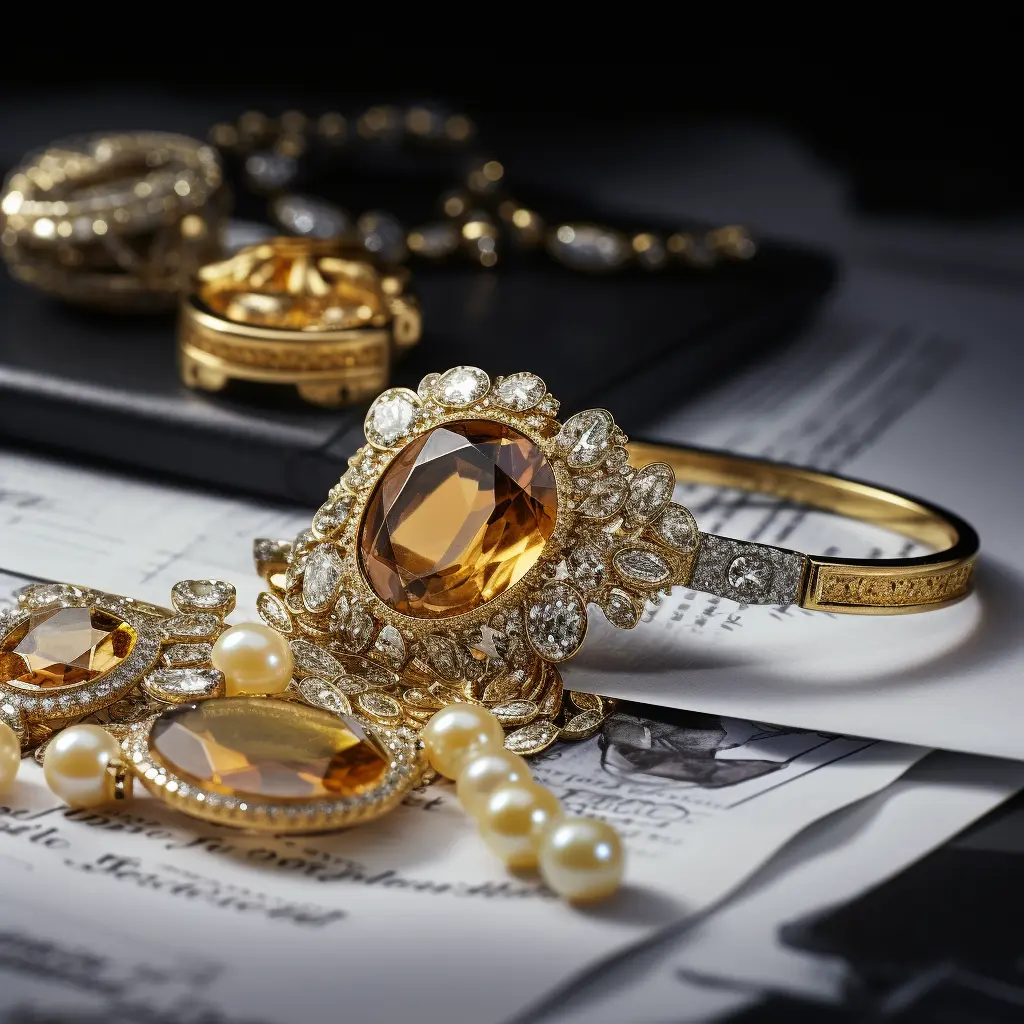 The condition of vintage jewelry can vary significantly, ranging from excellent to poor.
When considering purchasing vintage jewelry, it's essential to evaluate the piece's condition and take that into account during your decision-making process.
7. Can vintage jewelry be repaired?
In some cases, vintage jewelry can be resized or repaired; however, this depends on the specific piece and its current condition.
It is highly recommended to consult with a jeweler who specializes in handling vintage pieces before attempting any alterations or repairs.
8. How should I take care of vintage jewelry?
Taking care of vintage jewelry is crucial to preserve its beauty and ensure its longevity.
Here are a few tips to help you keep your pieces in excellent condition:
Storage
Cleaning
Professional cleaning and maintenance
By following these care tips diligently, you'll be able to enjoy your vintage jewelry for years to come.
9. Is investing in jewelry a wise decision?
While investing in jewelry can indeed be lucrative, it's crucial to approach it with a well-rounded perspective.
Consider factors such as rarity, desirability, personal preference, enjoyment, and conducting market research before making any investment decisions.
10. What risks are associated with purchasing vintage jewelry?
Like any purchase, buying vintage jewelry entails certain risks.
It is important to be aware of these risks and take precautions:
Authenticity
Condition and value
Seller reputation
By taking these precautions and being diligent, you can greatly reduce the risks that come with purchasing vintage jewelry.
To sum up
Vintage jewelry grants us a glimpse into the past by capturing the beauty, grace, and craftsmanship of eras.
Each piece tells a story, whether it bears Victorian sentimental motifs or showcases the bold designs of the Retro period.
Whether you're a collector, in search of rare treasures, or simply someone who appreciates the enduring allure of vintage jewelry, delving into this world of beauty and history promises a gratifying journey.
So go ahead. Embrace the enchantment and charm that vintage jewelry exudes, allowing these timeless pieces to add an elegant touch to your personal style.