Jewelry for Every Budget
Jewelry has always been a symbol of sophistication, elegance and personal style. Whether you're searching for the engagement ring, a stunning necklace or a simple yet elegant bracelet there is a piece of jewelry out there that can help reflect your unique personality. However it is often misunderstood that jewelry is exclusively reserved for the wealthy. In reality there is a range of jewelry available to suit every budget ensuring that everyone can discover their perfect piece.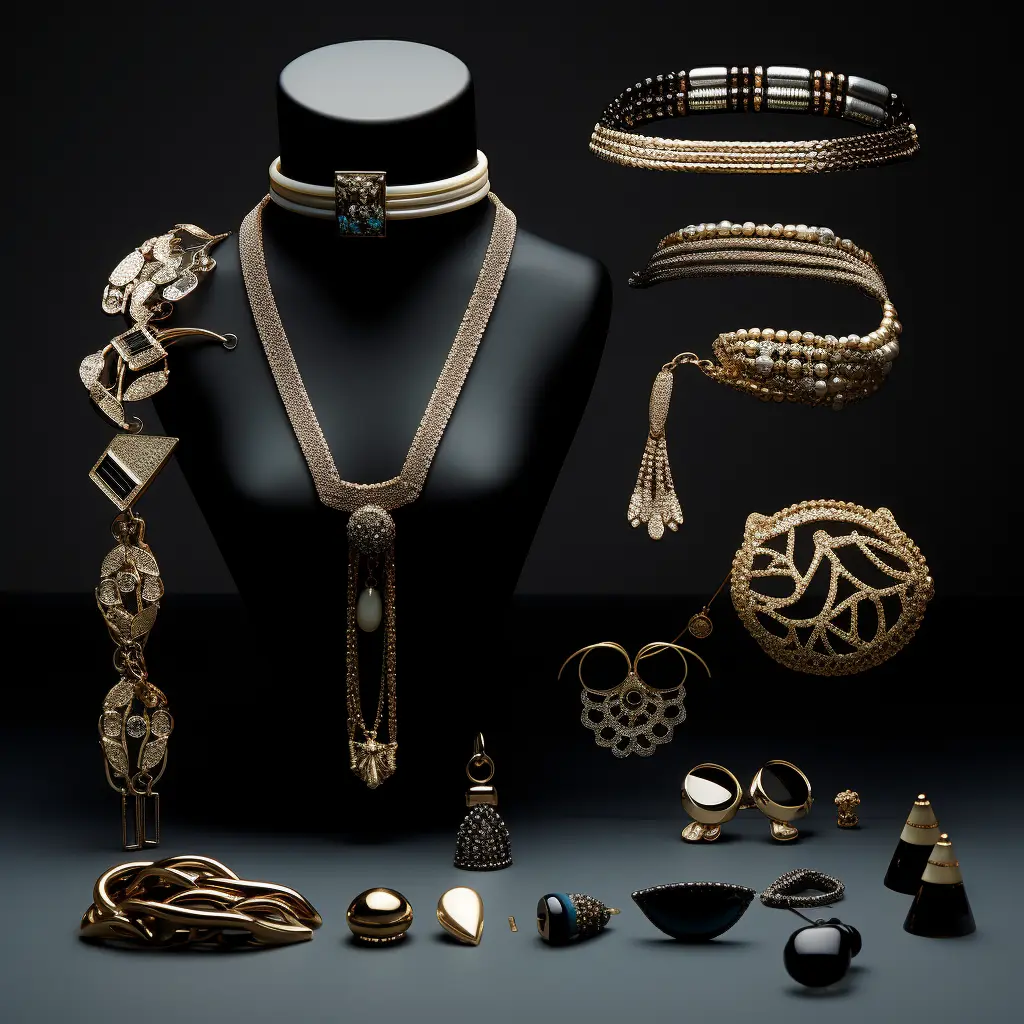 Options for Every Budget
When it comes to the types of jewelry available today the options are truly limitless. From high end luxury pieces to fashion accessories you can find something that matches both your budget and style preferences. Lets take a look at some popular jewelry choices across various price points.
Affordable Diamond Jewelry
Diamond and gemstone jewelry have always been associated with opulence and luxury. Diamonds in particular have earned their reputation as the gemstone due to their unparalleled brilliance and radiance; however they often come with a substantial price tag. If you're shopping on a modest budget there are some helpful tips to consider when purchasing affordable diamond jewelry. You may want to explore diamonds, with lower color and clarity grades as they tend to be more pocket friendly options. If you're looking to save money you have an options when it comes to choosing jewelry. Of going for larger carat sizes you can consider smaller ones or even explore diamond alternatives like moissanite or cubic zirconia which can give you a similar diamond like look at a more affordable price.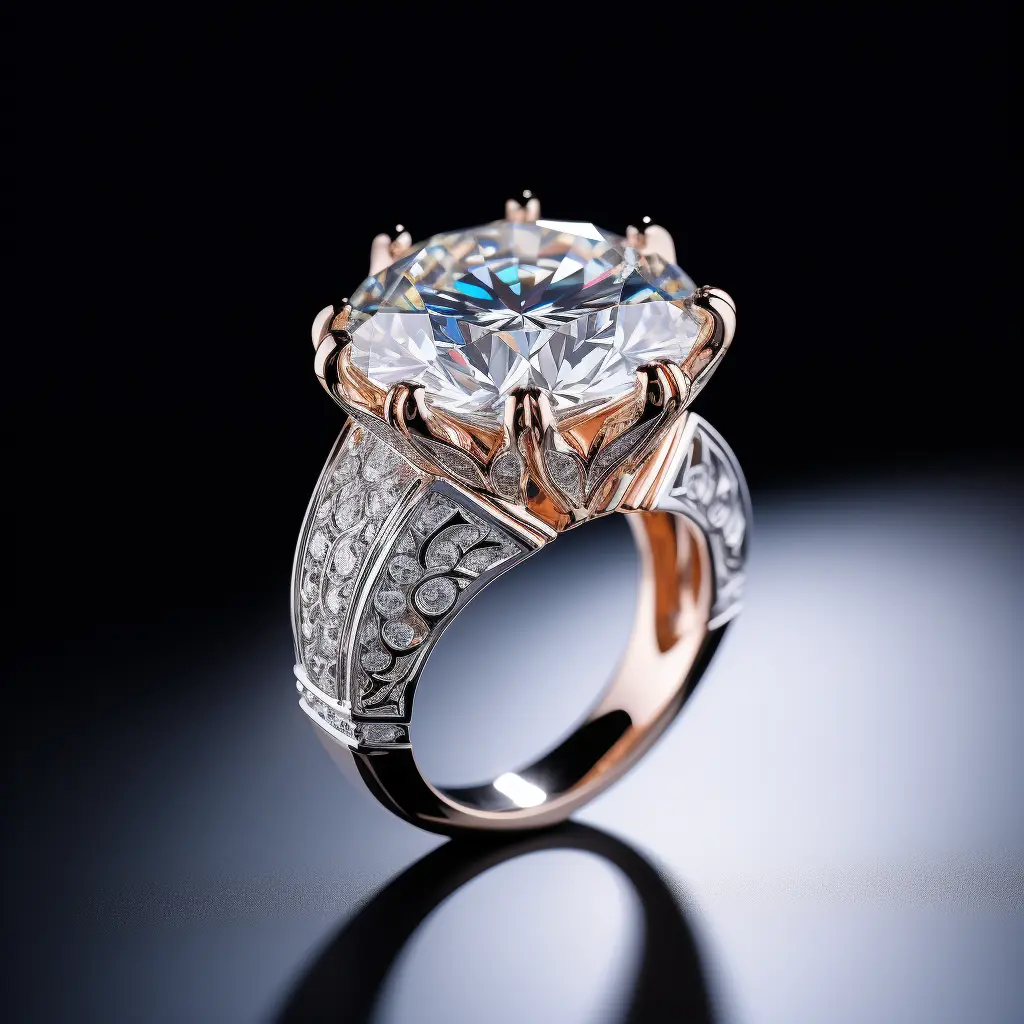 Affordable Gemstone Jewelry
When it comes to gemstones we often associate stones like diamonds, sapphires and emeralds with high end jewelry. However there are plenty of affordable gemstone options available. Semi precious stones such as amethyst, citrine, garnet and peridot can add a touch of color to your jewelry collection without breaking the bank. Additionally considering lab grown or synthetic gemstones is another budget alternative worth exploring.
Affordable Gold and Silver Jewelry
Gold and silver jewelry are classics that make a bold statement. However the price of these metals can vary based on factors like purity and design intricacy. To find gold or silver jewelry at a price point you may want to consider pieces, with lower purity levels as this can significantly impact the cost. Additionally keep an eye out for sales discounts or deals offered by both offline jewelers. Exploring vintage or pre owned jewelry options could also lead you to discover pieces that possess a unique charm.
Affordable Costume Jewelry
Costume jewelry is another avenue exploring if you're shopping on a budget. Costume jewelry, which is made from materials like base metals, plastic or glass offers a more budget friendly option. While it may not have the level of quality as fine jewelry and may not last as long costume jewelry can be a stylish and enjoyable way to accessorize without spending too much.
Tips for Finding Jewelry Within Your Budget
Now that we have a grasp of the various types of jewelry available for different budgets the next question is how to find jewelry that fits within your budget. The key is to set a range for your budget and consider factors such as the type of metal, gemstone or material you prefer. Conducting research and comparing prices from different jewelry retailers both online and offline can help you discover great deals. Don't forget to check for certifications, like the 4Cs for diamonds and ensure that the jewelry comes with authentication.
Importance of Quality and Value
It's important to find high quality jewelry within your budget in order to get the value for your money. To achieve this explore sellers and compare prices diligently. Look out for certifications read customer reviews and ratings and make sure that the jewelry comes with authentication. Opting to buy from established brands or certified jewelers can provide additional assurance regarding quality and value.
Customizing Jewelry on a Budget
If you're seeking something one of a kind you might want to consider customizing jewelry according to your budget. Many jewelry stores offer customization options that allow you to personalize your piece by selecting metals, gemstones or designs. It's important to discuss your budget with the jeweler and consider cost effective alternatives if needed.
Alternative Options for Affordable Jewelry
Aside from the choices mentioned earlier there are various alternative options for affordable jewelry. Handmade or artisan pieces can be both unique and budget friendly giving you a chance to wear something distinctive. Online marketplaces like Etsy provide a selection of affordable jewelry created by independent sellers. Thrift stores, flea markets and online auctions are also places to discover one of a kind and reasonably priced jewelry items. However it's crucial to examine the quality and authenticity of the jewelry before making a purchase.
Conclusion
To sum up finding the piece of jewelry within your budget is definitely achievable with some research and guidance. Understand your constraints explore different avenues compare prices diligently and ensure you're getting great value for your money. Whether its diamonds, gemstones, gold, silver or costume jewelry you're, after; there are options available that cater to every budget. Armed with the knowledge and shopping strategies you can find that ideal piece of jewelry which perfectly reflects your style without emptying your wallet. Enjoy shopping for jewelry!