Making a Statement in 2023; The Rise of Bold and Daring Jewelry
In the evolving world of fashion accessories that exude confidence and make a lasting impression are becoming increasingly prominent. Statement jewelry, known for its captivating designs and larger than life elements has emerged as a point in many stylish ensembles. One company that truly understands the significance of making a statement through jewelry is Finer Custom Jewelry. With their craftsmanship and distinct designs they are at the forefront of setting trends for 2023 and beyond.
What characterizes statement jewelry?
It encompasses accessories that demand attention while serving as a representation of personal style. Whether its a gemstone, an unconventional shape or intricate detailing statement jewelry allows individuals to make an impactful expression of their unique identity.
Trends in statement jewelry for 2023
Brace yourself for the boldness and audacity they bring. Vibrant colors will take stage injecting energy and playfulness into your ensemble. Unconventional shapes will also reign supreme as designers push the boundaries of jewelry design. Asymmetrical arrangements are gaining popularity to create distinctive looks. The fusion of metals and materials is being embraced, offering limitless possibilities for creative combinations. Naturally oversized pieces will continue to captivate by adding drama and an element of opulence, to any outfit.
When it comes to gemstones you can't go wrong with vivid stones like emeralds, rubies, sapphires and amethysts. These stones are renowned for their colors and are often used as the centerpiece or focal point in designs. Moreover semi precious stones such as garnets, topaz and tourmaline are also gaining popularity due to their qualities and captivating colors.
Layered necklaces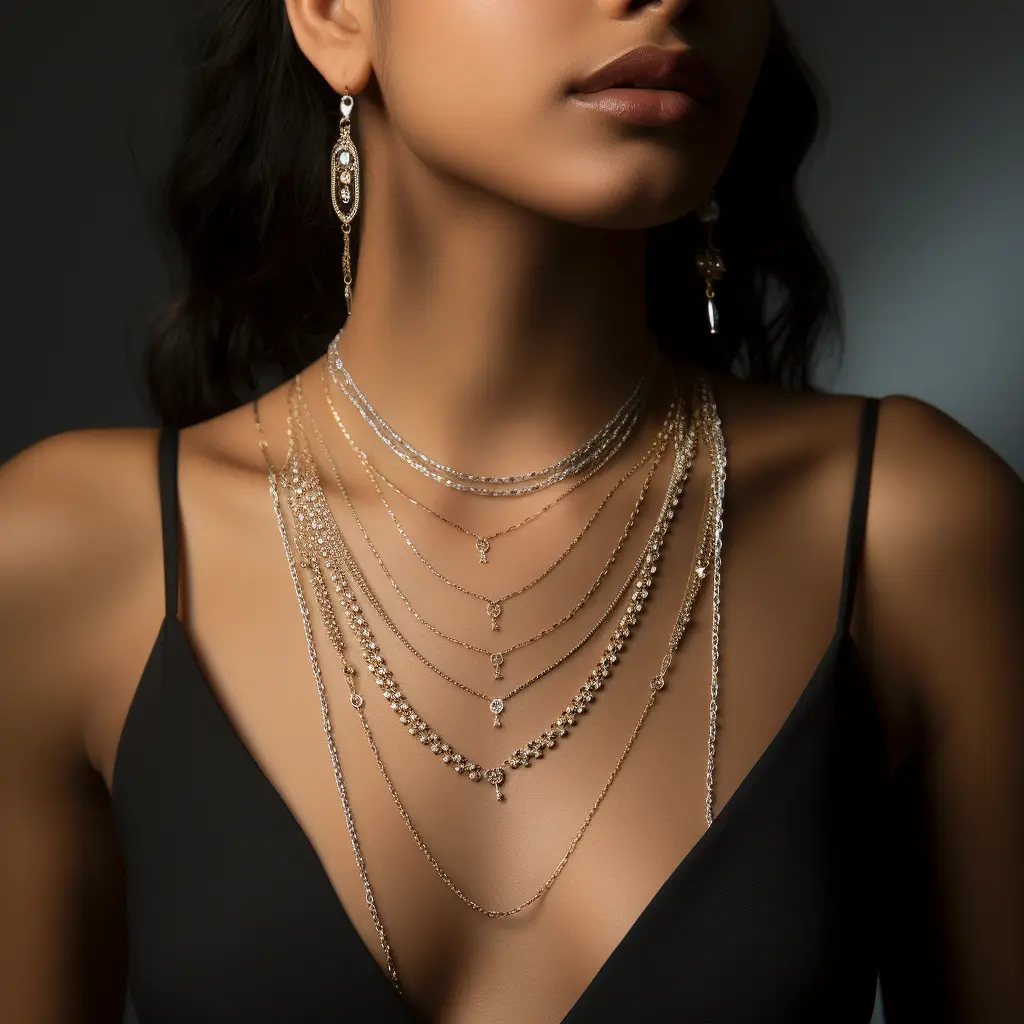 Layered necklaces have been a fashion staple in statement jewelry for quite some time now. They continue to remain on trend in 2023. However the trend has evolved to include mixing and matching chain styles, pendant lengths and textures. This allows for a personalized and impactful appearance. Feel free to experiment with lengths and styles to create a look that perfectly complements your personal style.
Formal occasions and statement jewelry
Can statement jewelry be worn for formal occasions? Absolutely! In fact statement jewelry can elevate an outfit by adding a touch of glamour and sophistication. Opting for designs with a luxurious twist is recommended – think oversized pearl necklaces or intricately designed cocktail rings. Just remember to strike the balance, between the boldness of the jewelry piece and the overall outfit according to the occasion.
Infusing personality with statement earrings
When it comes to statement earrings they serve as a way to infuse personality and style into your everyday looks. Go for comfortable designs that won't burden you throughout the day. Match them with outfits to make the earrings stand out or use them to add some excitement to a casual look.
Elegant and impactful choker necklaces
Choker necklaces, which are also considered as statement jewelry are still trendy in 2023. However they come with a twist. Wider chokers with textures, materials or embellishments are gaining popularity. When worn correctly they can make an impact and create an elegant neckline.
Statement jewelry for men
What about men? Can they wear statement jewelry too? Absolutely! Statement jewelry is not restricted to any gender. Men can also embrace daring designs. For men the aesthetic often leans towards a minimalist and edgy look. Think of chunky metal bracelets, distinctive rings or designed cufflinks.
Mixing metals for a distinctive look
If you're feeling adventurous mixing metals is a fashionable way to create a distinctive look with your statement jewelry. The trend of combining metals remains popular in 2023. Embrace the contrast and pair gold, silver rose gold and even antique finishes together. However remember to maintain a balanced and cohesive appearance.
Taking care of your statement jewelry
Taking care is crucial, in preserving the quality of your statement jewelry. To keep your jewelry in condition it's best to avoid exposing them to harsh chemicals, perfumes or excessive moisture. Instead store them in an dry place like a jewelry box or pouch to prevent any scratching. Regularly clean your jewelry using a cloth or specialized cleaner made for jewelry. This will help preserve their shine and beauty for years to come.
Where to find statement jewelry for 2023
Now if you're wondering where you can find statement jewelry for 2023 there are plenty of options available both online and in stores. You can explore jewelry retailers that offer a wide range of choices. Additionally independent jewelry designers and artisans often create one of a kind statement pieces that you won't find elsewhere. Checking out boutiques as well as online marketplaces will give you a diverse selection to choose from allowing you to find the perfect piece that matches your personal style and keeps up with the latest trends.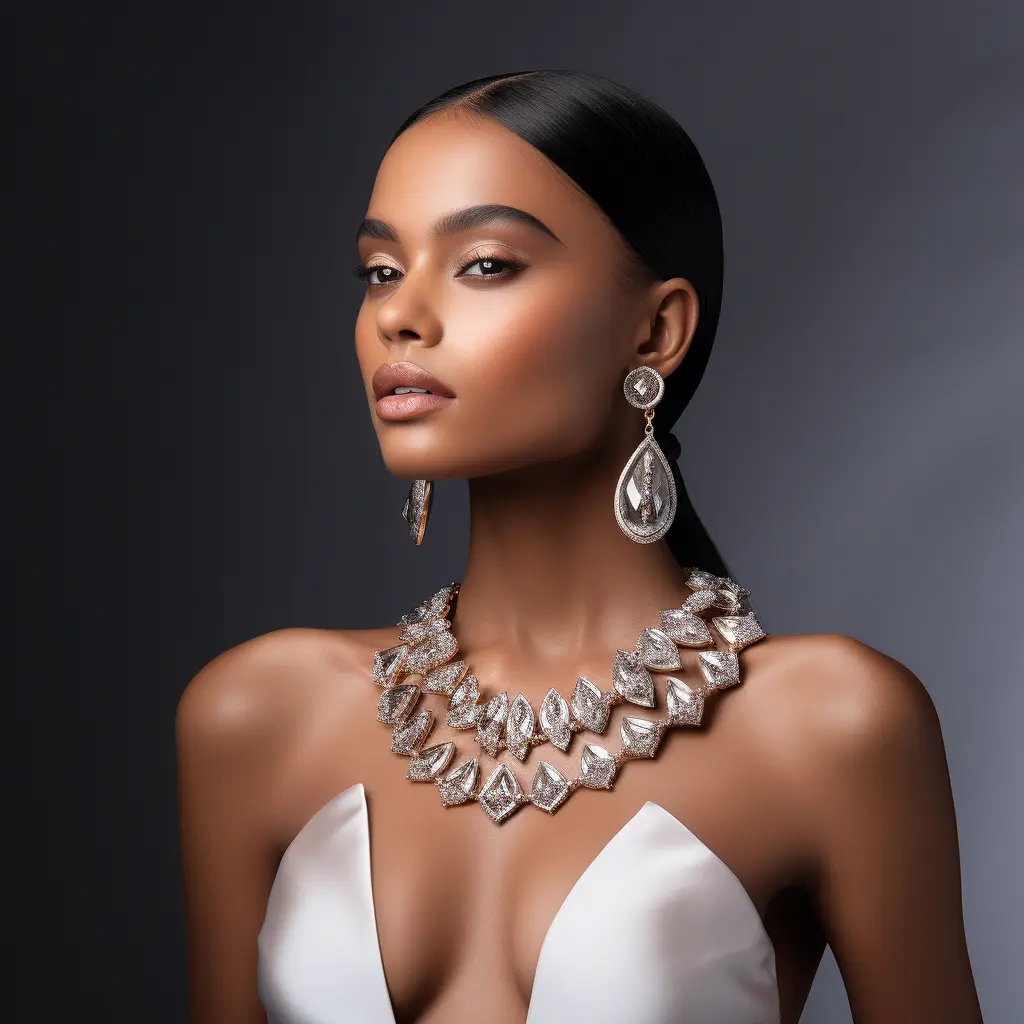 In summary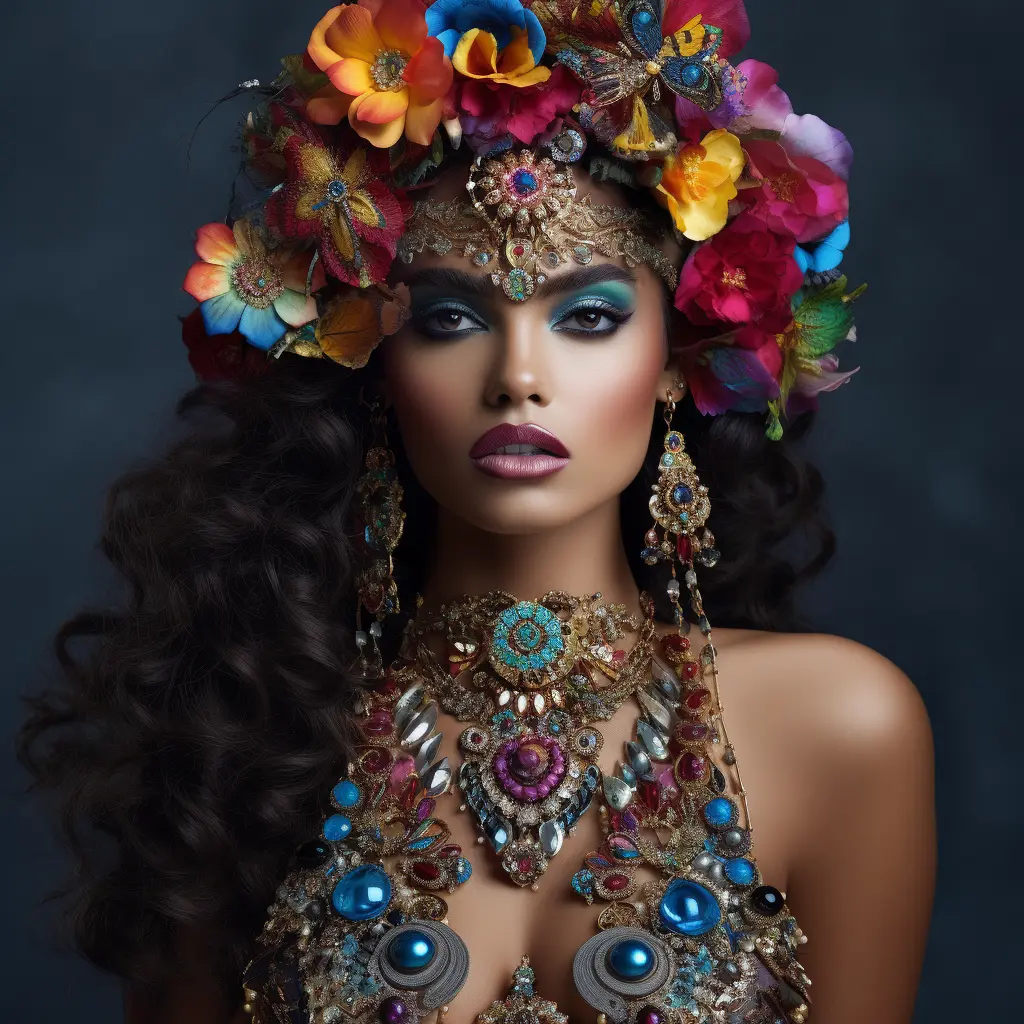 Statement jewelry is about embracing your individuality and making a bold fashion statement. With Finer Custom Jewelry leading the way rest assured that you'll discover designs that truly resonate with your style and create an impressive impact not only in 2023 but also, beyond. So don't hesitate to experiment with designs, textures and materials until you find that perfect piece which reflects both your unique style and personality. It's time for you to make a statement!