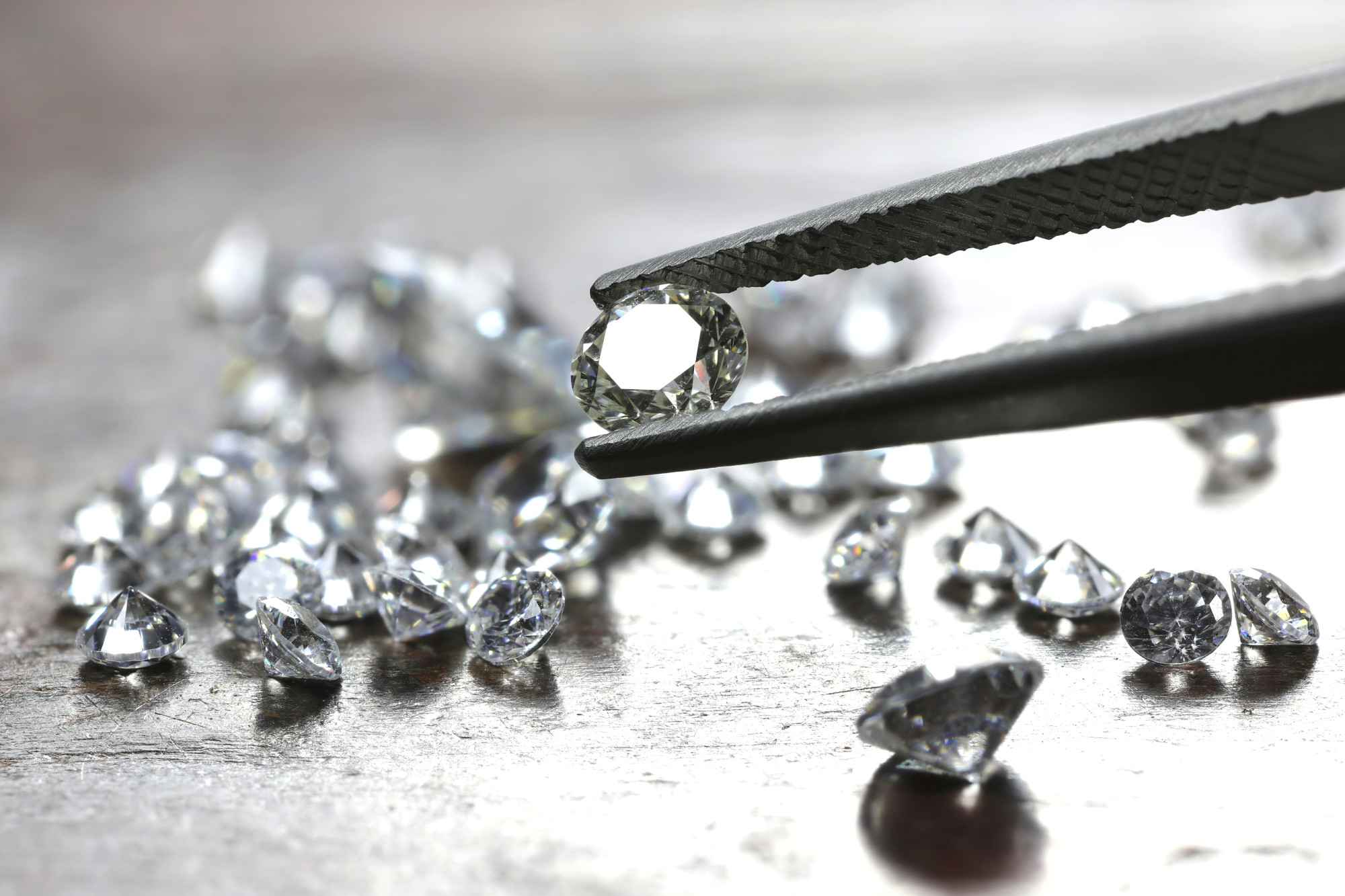 The average amount that a groom spent on a ring in 2022 was around $3,756. But a luxury engagement ring can go for around $13,500 on average. If you are looking for the best engagement ring, you may have settled on an oval ring. A 2 carat oval diamond ring is a gray option that is sure to please.
This is a stunning ring that stands out from the other options. That being said, you need to know what to look for to choose the best ring when you are getting married.
Keep reading to find out how to choose a 2 carat oval diamond ring.
Length to Width Ratio
There are different engagement ring styles that you need to consider. Part of this is the length-to-width ratio for an oval diamond.
This affects the shape of the oval diamond, making it skinnier or fatter. There is no right or wrong answer, this comes down to personal taste.
A bride may prefer a fatter diamond that has a 1.3 oval ratio. This can give the diamond a larger and more expensive appearance.
Or a bride may prefer a 1.52 overall ratio for her ring. This makes the diamond look smaller, but it can help to elongate shorter fingers.
Clarity
Oval diamonds are known for being show-stoppers with how shiny they are. Their cut highlights this benefit, and it makes them look extra glittery.
One thing you need to look at is the clarity of the diamond itself. You don't want dark inclusion flaws because they become very noticeable in the diamond.
It should look translucent with no obvious discoloration or flaws. This is very important if you want a ring that looks high-quality and expensive.
Color
The color of an oval diamond can have a big impact on how it looks. A low color grade can result in the diamond looking dull.
That is why it is always best to go for a higher color grade for the best look. The larger the diamond, the more quickly the color will be perceived.
These are all small features that you need to consider since they have a big impact.
Shape
When looking at your diamond ring options, you need to look at the specific shape. Most experts recommend avoiding pointed or square-ended oval diamonds.
This can make the diamond look less expensive and not as eye pleasing. Symmetry is very important, so the oval should not look like an egg.
You will want to carefully examine the ring for these kinds of imperfections. It may take some time, but you don't want to end up disappointed with your choice.
Keep in mind that these kinds of issues may not be noticeable at first glance.
Bowties
Just about every oval diamond ring is going to have a bow tie in the center. This is considered to be a defect that is very difficult to avoid.
The thing to remember is that every bowtie is going to be slightly different. You want to choose a diamond that has a nice-looking bow tie that isn't as obvious.
The bowtie has a huge impact on how the diamond looks as a whole. That is why it is best to find one that blends in or complements the overall pattern of the diamond.
Benefits of Custom-Made Engagement Rings
Now that you know what to look for in a 2 carat oval diamond ring, what are the benefits of custom rings? This is a good question to ask if this is an option you are considering.
If you want beautiful diamonds, you may have more options than you think. You no longer have to stick to the ring options found in stores.
You can now buy custom-made rings specifically to your taste. Here are some benefits to going down this path for your engagement ring.
Variety
A big benefit of custom rings is that you have more variety. There are more styles and combinations that you may not find in stores.
This is the perfect option if you have been unimpressed with other rings. Many engagement rings tend to look the same and don't have much going for them.
A company like Finer has more unique options available for something more personal. The prices are also very affordable considering what you are getting.
Similar rings sold elsewhere may end up being far off your budget.
Perfect Style
If you are getting married, you probably want to treat your bride. The best way to do this is to give her a ring that suits her style.
After all, she is going to be wearing this ring for the foreseeable future. Buying a custom-made ring allows you to find just the right style.
This creates a personalized touch that a store-bought ring may not have. You have the option of different metals from yellow to white to rose gold.
You can also choose different shapes of diamonds as the focal piece. This attention to detail is sure to please her and make this ring extra special.
Choosing a 2-Carat Oval Dimond Ring
If you are buying a 2-carat oval diamond ring, you may not know what to look for. There are certain details about an engagement ring that you need to pay attention to.
You will need to check the clarity and the color of the oval diamond. You also need to make sure you get the right length-to-width ratio for your bride.
Are you interested in buying fine custom jewelry that is pre-made? Contact us today at Finer to schedule a jewelry appointment.