10 Beautiful Dallas Wedding Venues
Choosing your wedding venue is one of the biggest and most difficult decisions when it comes to planning your wedding. The location sets the stage for the rest of the event and allows you to make your dream wedding a reality. Whether you're looking for something rustic, elegant, or sophisticated—or a combination of all three—there is a Dallas wedding venue to suit your needs.
Learn more about the city's top 10 wedding venues and find the best one for you and your partner's big day.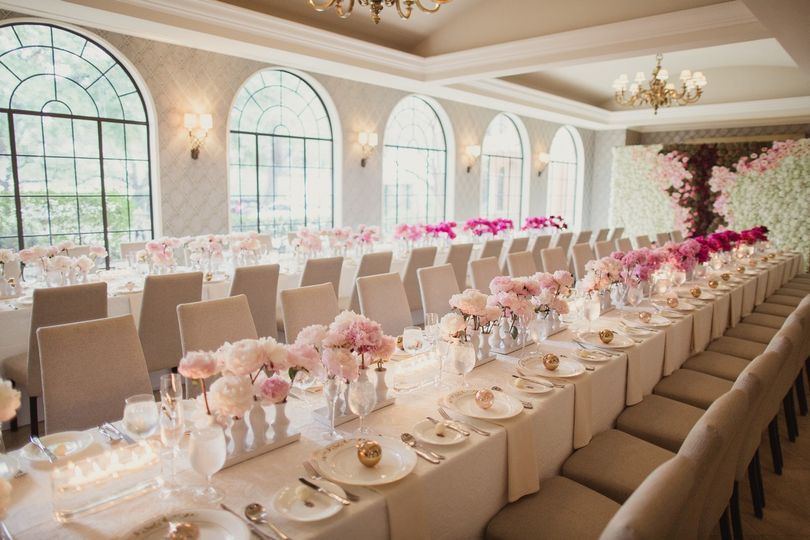 Image Source: WeddingWire
This luxurious location is a Texas icon. Situated in Uptown Dallas, this mansion has been carefully restored to highlight the beautiful design and stunning detailing. Bespoke weddings are a specialty at the Rosewood Mansion, making it the perfect opportunity for any couple to bring their vision to life. Manicured lawns, breathtaking ballrooms, and overall elegance make it the perfect location for any upcoming nuptials.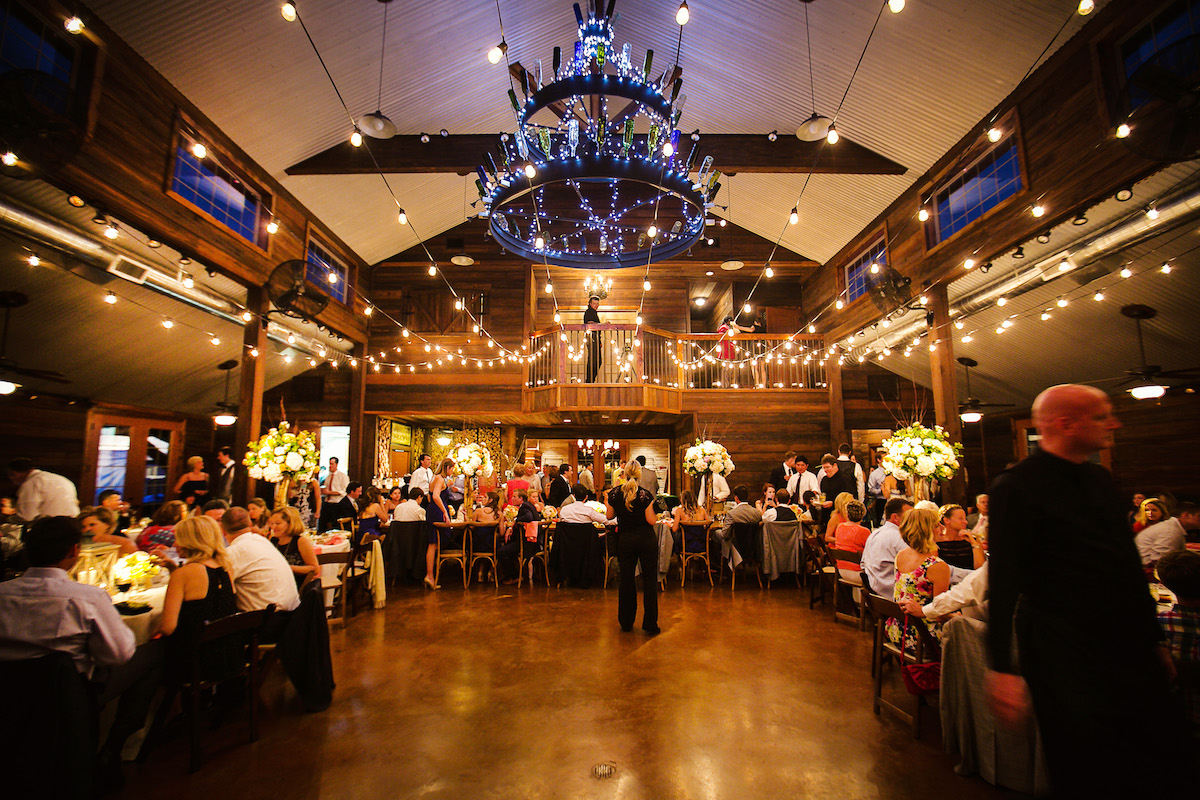 Image Source: Thistle Springs Ranch
As a family-owned ranch in central Texas, Thistle Springs Ranch has all the charm and rustic beauty you'd expect. An artfully aged wooden barn and sparkling lake are the perfect backdrops for any ceremony or reception, along with the exquisite beauty and nature of the rolling hills and stunning vistas.  Just a short drive to one of the top Dallas wedding venues.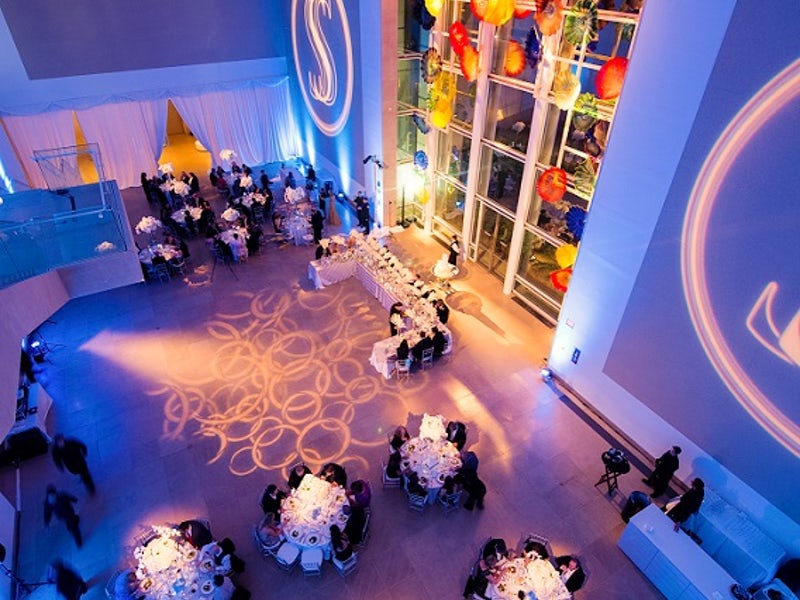 Image Source: VisitDallas
Nestled in the heart of the Dallas Arts District, the Dallas Museum of Art is a unique and unforgettable option for a wedding celebration. With five different spaces for a ceremony or reception, the museum and its art set the stage for an elegant and intimate affair.
Image Source: WeddingSpot
30 minutes outside of Dallas, Big Sky Event Hall offers the best of the Texas countryside. This privately-owned cattle ranch is a rustic-yet-sophisticated venue. Waving grass and an idyllic lake create the ideal outdoor environment for a wedding that both the couple and guests are unlikely to forget.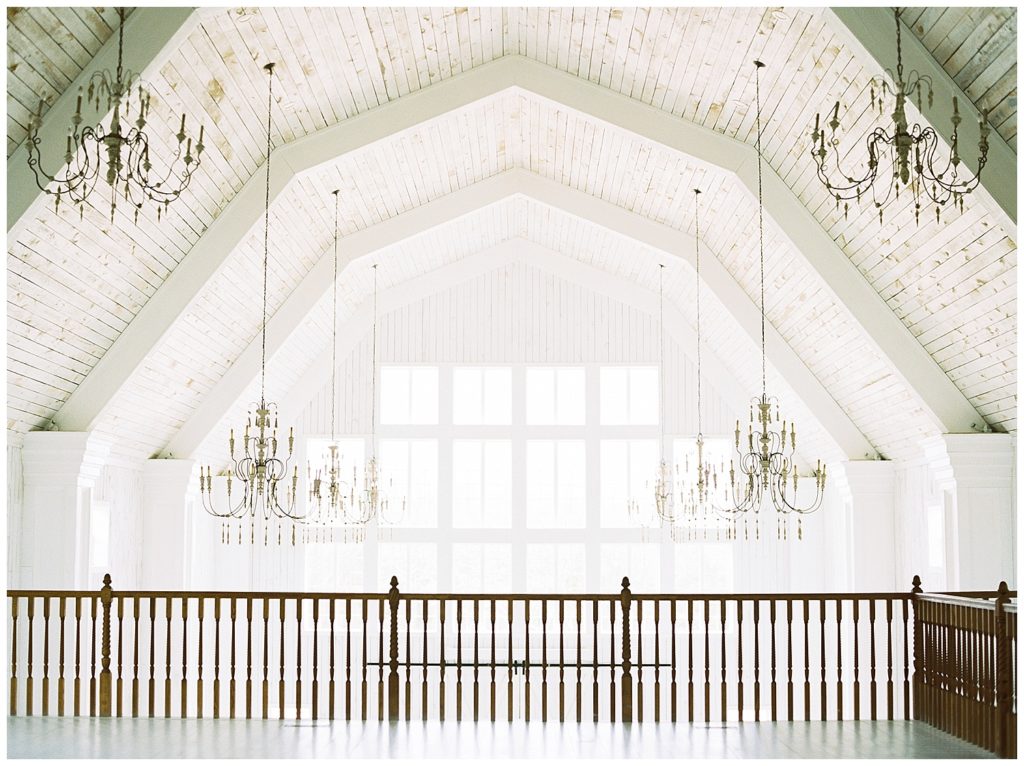 Image Source: The White Sparrow
This charming white-washed barn was voted one of the best wedding venues in the country—and for good reason. This airy and bright space is a wonderful blank canvas to bring any wedding vision to life. The barn itself, paired with amazing outdoor space featuring breathtaking landscaping, serves as a gorgeous compliment to any wedding.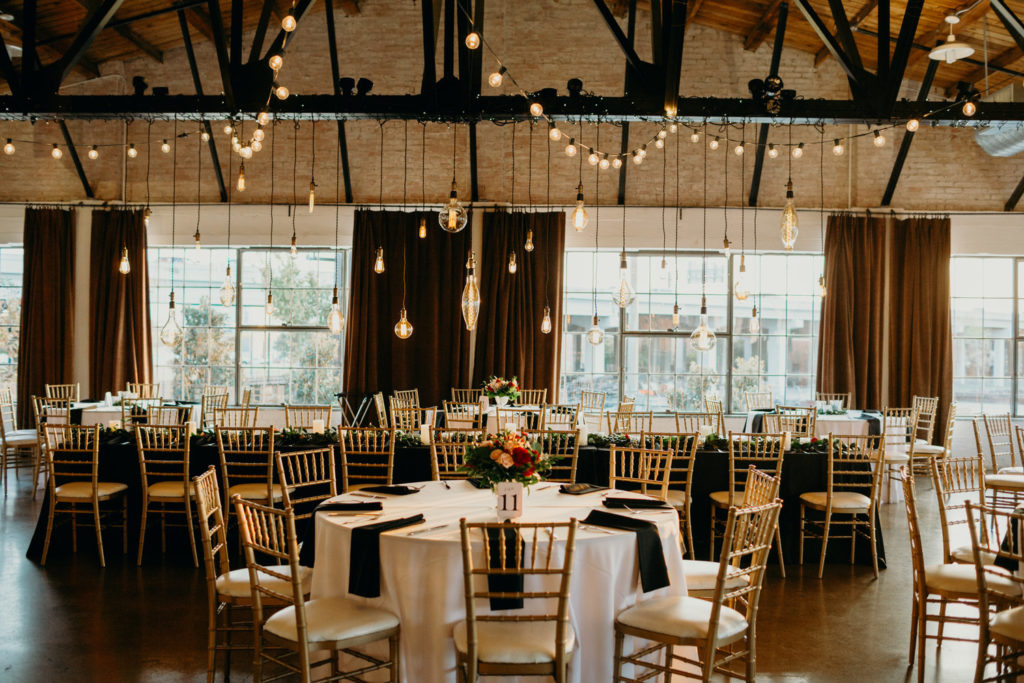 Image Source: Hickory Street Annex
Industrial details, exposed brick, and lush ivy define the Hickory Street Annex. Originally built in 1921, this vintage group of buildings has several spaces that can make any dream wedding a reality. Oversized windows let in downtown views of Dallas on all sides to add an urban feel, while the rustic details create an intimate atmosphere to tie the knot.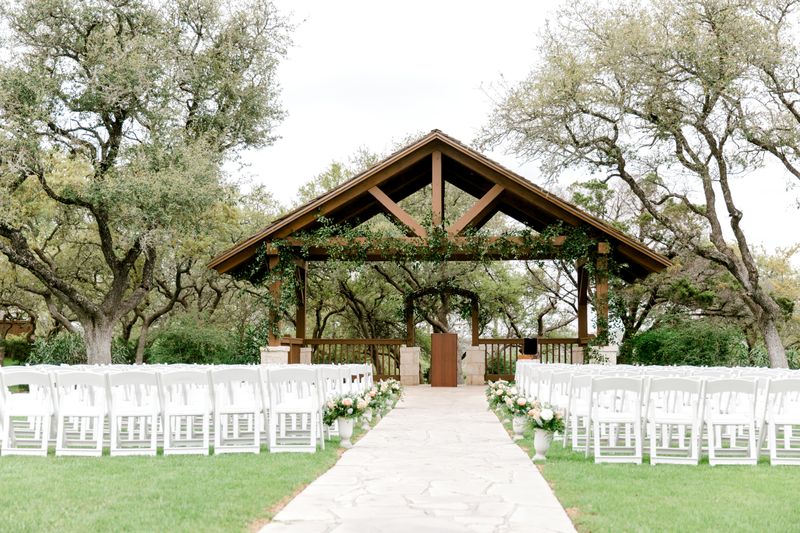 Image Source: The Milestone
This beautiful Dallas wedding venue is both sophisticated and striking. Filled with traditional Texas charm, the mansion and barn both embody iconic southern details for an elegant affair. Sweeping staircases, rustic outdoor areas, and bright ballrooms are all available to couples at The Milestone, creating an unparalleled opportunity to customize every aspect of your event.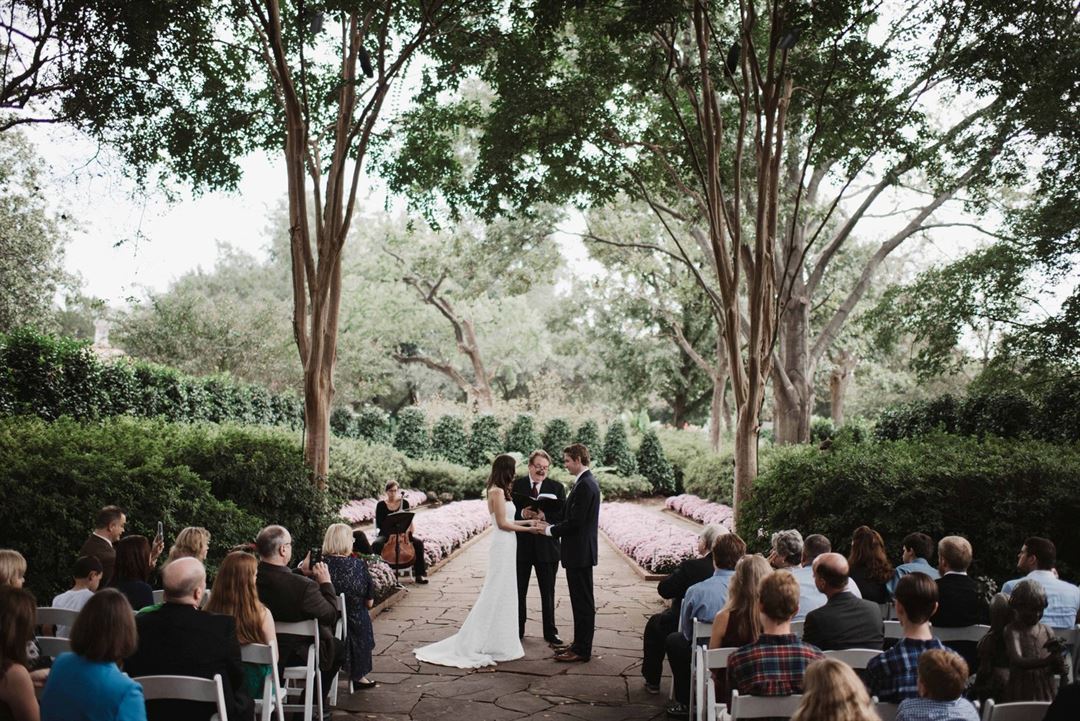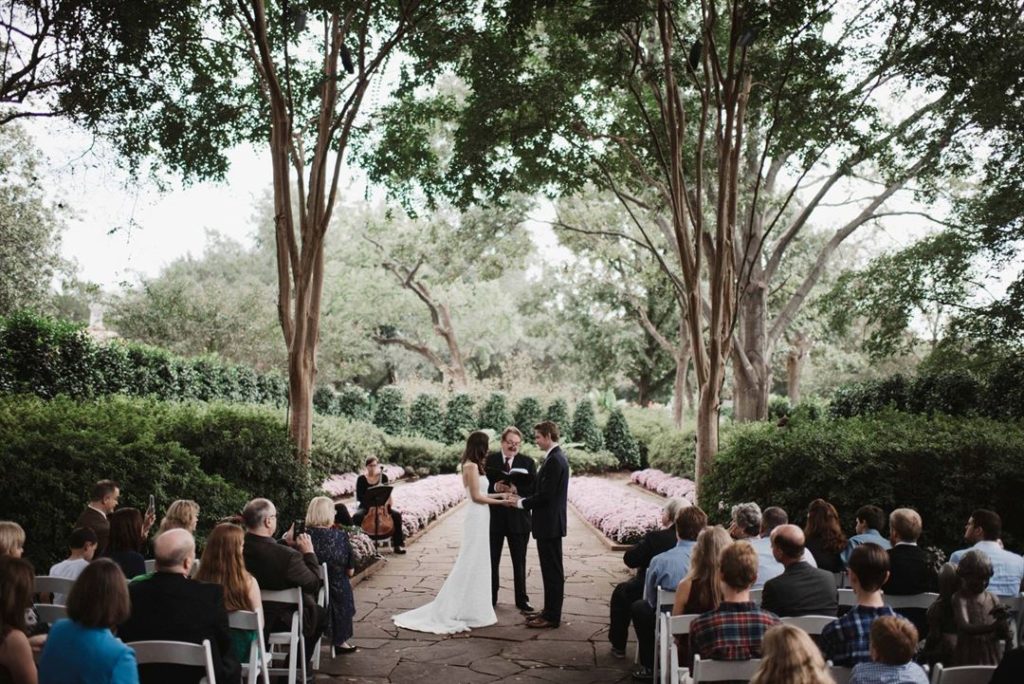 Image Source: Eventective
The Dallas Arboretum and Botanical Gardens is a well-known national institution. Breathtaking blooms and impressive greenery and trees create an idyllic and pastoral setting for weddings in any season. Thanks to 18 ceremony and four reception locations, this gorgeous location is known as one of the 25 top garden venues in the country.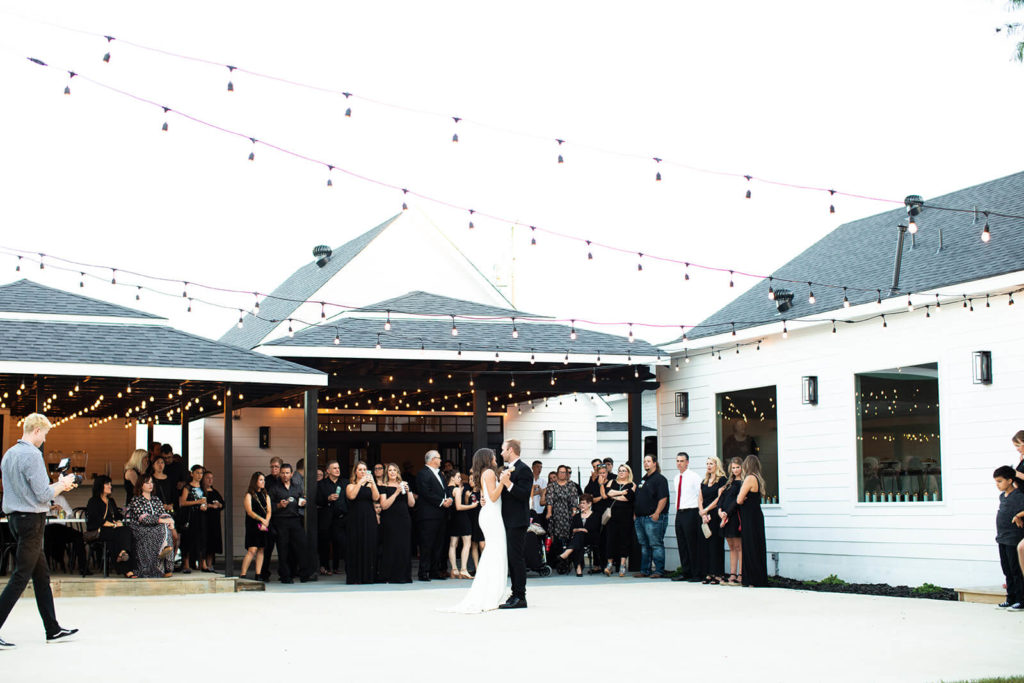 Image Source: The Emerson
This wedding venue effortlessly blends the best of every trend. The bold design details and architecture provide a unique opportunity for any couple looking for a memorable event. The sophisticated chapel is white-washed for an airy and light overall look that makes it the perfect canvas for any decor and suitable for any design inspiration.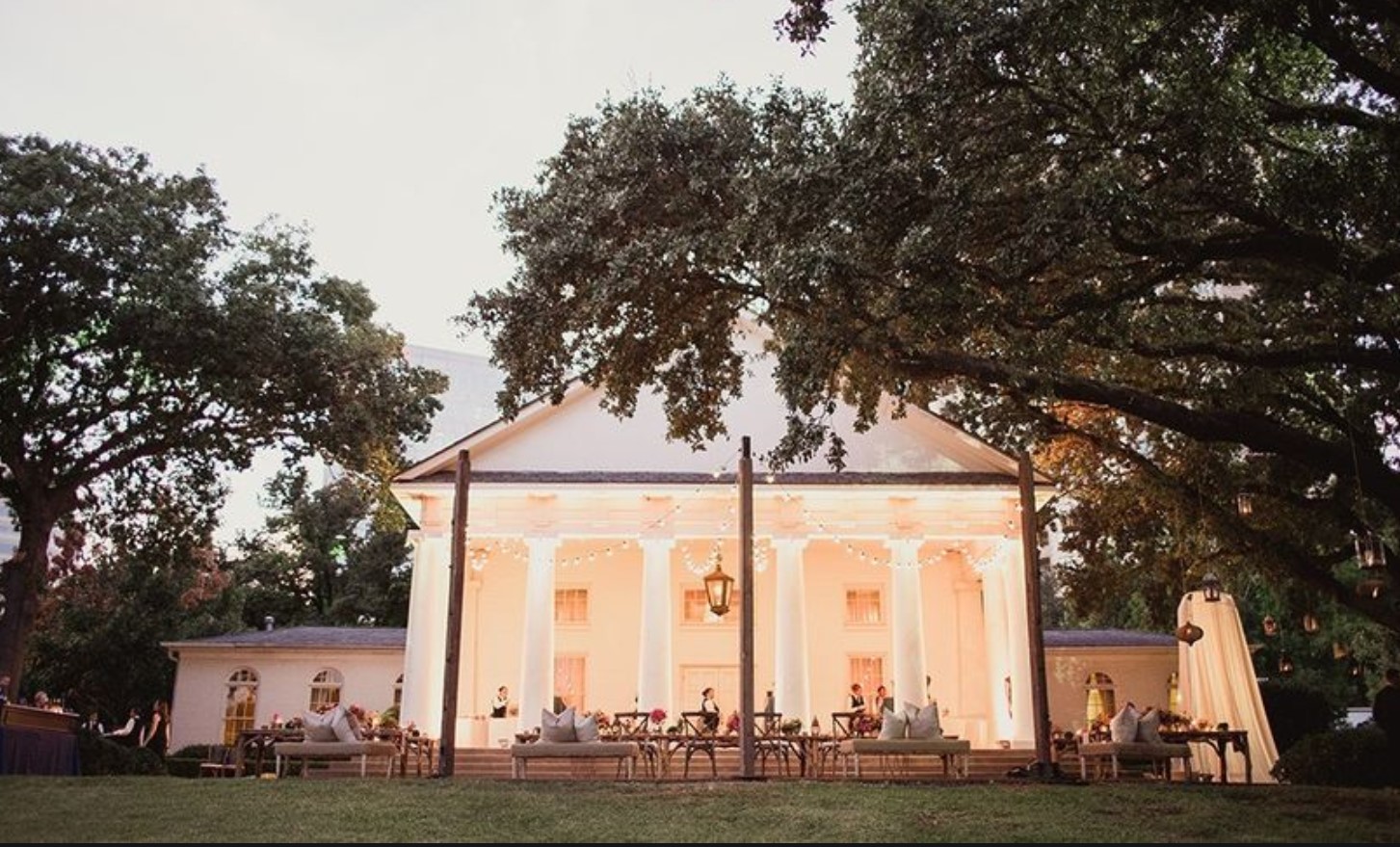 Image Source: Arlington Hall at Lee Park
The picturesque park is on historic Turtle Creek Boulevard, and this dreamy location is a beautiful backdrop for any wedding. Arlington Hall, originally built in 1939, has been restored to enhance its original details and infused with contemporary conveniences for the best of both worlds.
Before you plan your wedding, choose the perfect engagement ring.
Before you and your partner walk down the aisle, you'll need to pick the perfect engagement ring. A ring that represents your relationship is almost as important as the wedding itself—and Finer Custom Jewelry can help.   If you're not quite to the wedding, here are our top destinations for proposing in Dallas.
Finer Jewelry is changing how people shop for diamonds. By making the experience more personalized with one-on-one appointments and custom-designed settings, it's never been easier to understand the in's and out's of fine jewelry to pick the perfect ring. By putting clients at the center of the process, it results in a timeless piece that is a daily reminder of your love and commitment.