Ethical Diamond Mining and Responsible Sourcing
If you're in the market for jewelry you might have come across the terms "ethical diamond mining" or "responsible sourcing." What exactly do these phrases signify and why are they significant? In this blog article we'll delve into the world of diamond mining, ethical practices and responsible sourcing with a focus on showcasing the efforts of 'Finer Custom Jewelry'.
Diamond mining refers to the extraction of diamonds from the earth. Traditionally diamonds are obtained through pit or underground mining methods. Once extracted these precious gems undergo processing and cutting to be transformed into stunning jewelry pieces or utilized for industrial purposes.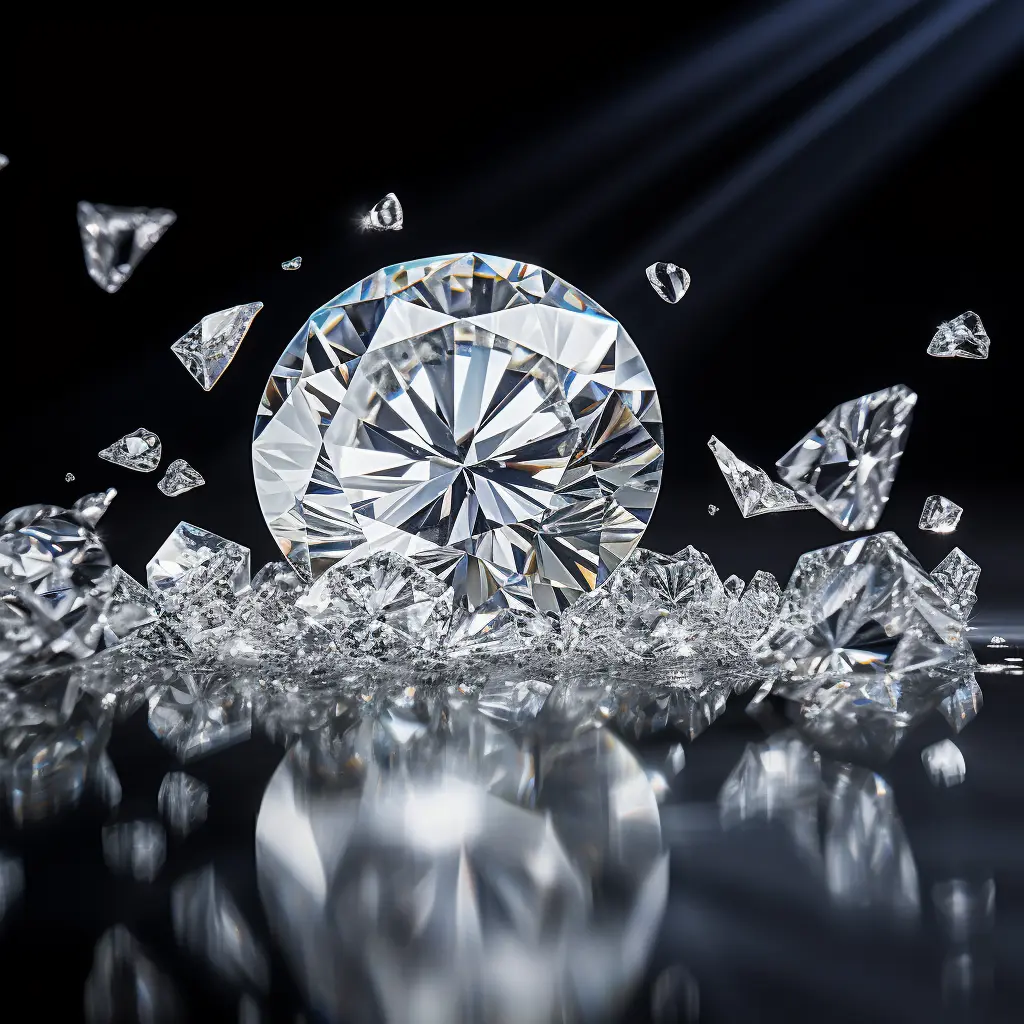 Why is Ethical Diamond Mining Important?
Firstly, ethical practices ensure treatment of workers by promoting just labor practices ensuring their safety and providing them with proper compensation. In regions where diamonds are produced mining can be hazardous and physically demanding. By supporting practices in this industry we safeguard the rights and well-being of these hardworking individuals.
Secondly, ethical diamond mining also focuses on minimizing impacts. Companies adopting mining techniques can significantly reduce their carbon footprint. Additionally, they can implement land rehabilitation programs to restore areas affected by extraction activities and contribute to water resource conservation efforts.
How to Identify Ethically Mined Diamonds
One way is by looking for certifications like the Kimberley Process Certification Scheme (KPCS). Established in 2003, the KPCS aims to prevent conflict diamonds from entering the diamond market. It ensures that participating countries export or import conflict-free diamonds, offering assurance of ethical sourcing.
Additionally, organizations like the Responsible Jewellery Council (RJC) provide certifications that validate both the sourcing and production of diamonds. Jewelry brands affiliated with RJC commit to practices throughout their supply chains – from mining rough diamonds to crafting and selling finished jewelry.
Responsible Sourcing Practices
Responsible sourcing practices extend beyond diamond mining. To promote diamond mining, it is essential to prioritize human rights, fair labor practices, and safe working conditions for miners. Mining activities can have an impact on the environment, so implementing environmental management plans that focus on land rehabilitation and water conservation is crucial. Additionally, ensuring transparency in the supply chain is vital to prevent smuggling and any connection to conflict areas.
As a consumer, you can support diamond sourcing by purchasing diamonds from trusted jewelry brands that have certifications like the Kimberley Process Certification Scheme. This certification guarantees that the diamonds have been sourced responsibly. By choosing brands affiliated with organizations like the Responsible Jewellery Council, you demonstrate your commitment to supporting sourcing practices.
Lab-Created Diamonds: An Ethical Alternative
An alternative option to mined diamonds is lab-created diamonds. These diamonds are produced using technology without any mining involved. Not only do synthetic diamonds have a lower carbon footprint, but their entire production process can be traced to ensure ethical practices at every step.
The Role of Governments in Ethical Diamond Mining
Governments also play a role in promoting ethical diamond mining. They can establish mining laws and regulations that prioritize fair labor conditions, practices, and environmental protection. Supporting initiatives like the Kimberley Process Certification Scheme and collaborating with organizations help combat the trade of conflict diamonds effectively.
Responsible Sourcing and Local Communities
Responsible sourcing in the diamond mining industry not only benefits the global community but also has a significant impact on local communities. When we prioritize wages and safe working conditions, ethical mining operations actively contribute to the economic development of these communities. Moreover, responsible mining practices play a role in minimizing environmental impacts, ensuring the sustainable utilization of natural resources, and safeguarding the livelihoods of local communities in the long term.
Supporting Ethical Diamond Sourcing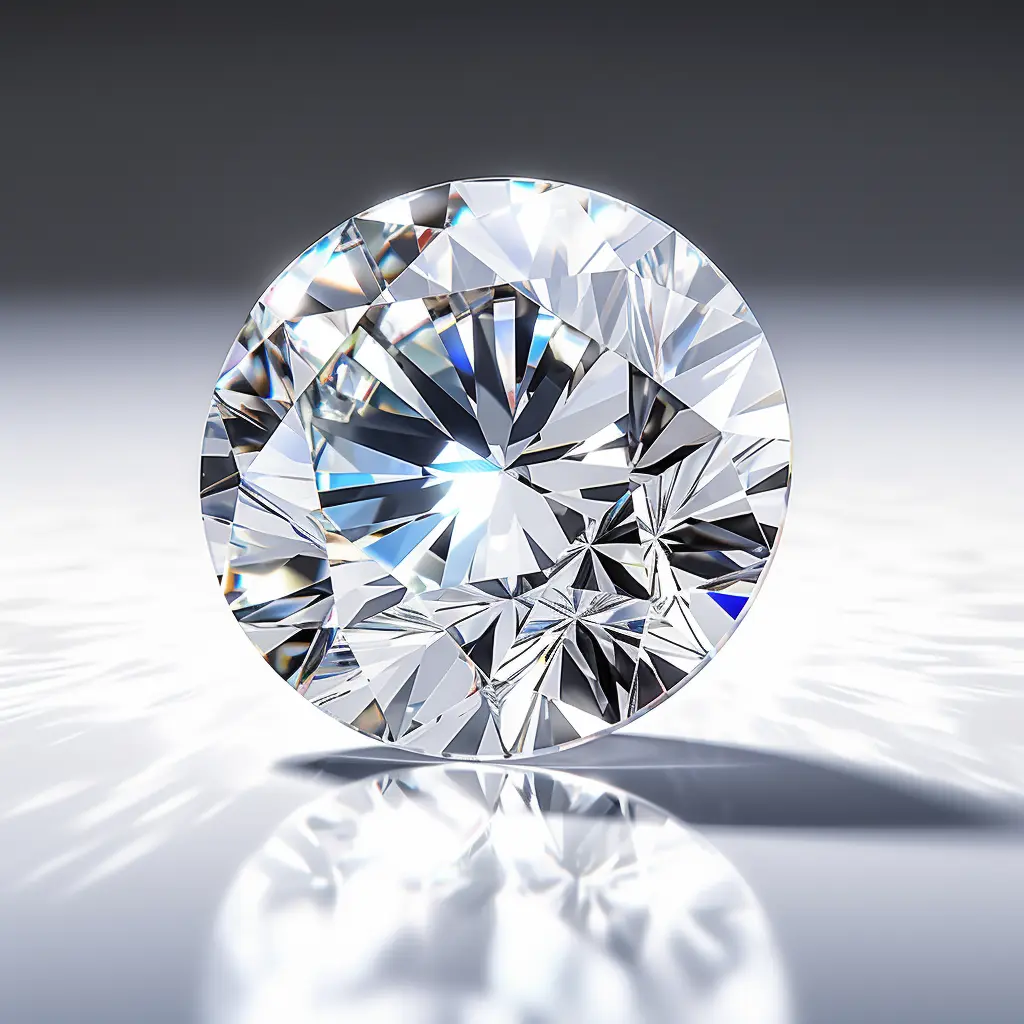 To sum up, ethical diamond mining and responsible sourcing are vital for upholding labor practices, protecting our environment, and preventing the trade of conflict diamonds. As consumers, it is important for us to make choices by supporting brands that embrace certifications, traceability measures, and transparent supply chains committed to ethical practices in diamond mining. So the next time you're looking to purchase fine jewelry, consider supporting businesses like 'Finer Custom Jewelry' that are dedicated to ethical diamond sourcing. Together, we can contribute towards a sustainable and responsible industry.