Mothers' Day Gifts 2021 – Customized Jewelry
Mothers' Day is a special occasion to express appreciation for all the love and support that mothers provide throughout the year. It can sometimes be difficult to find just the right gift that truly conveys your gratitude. However there is one gift that never fails to impress: customized jewelry. Finer Custom Jewelry understands the significance of creating a meaningful and personalized present, which is why they offer a wide range of options for Mothers Day gifts in 2021.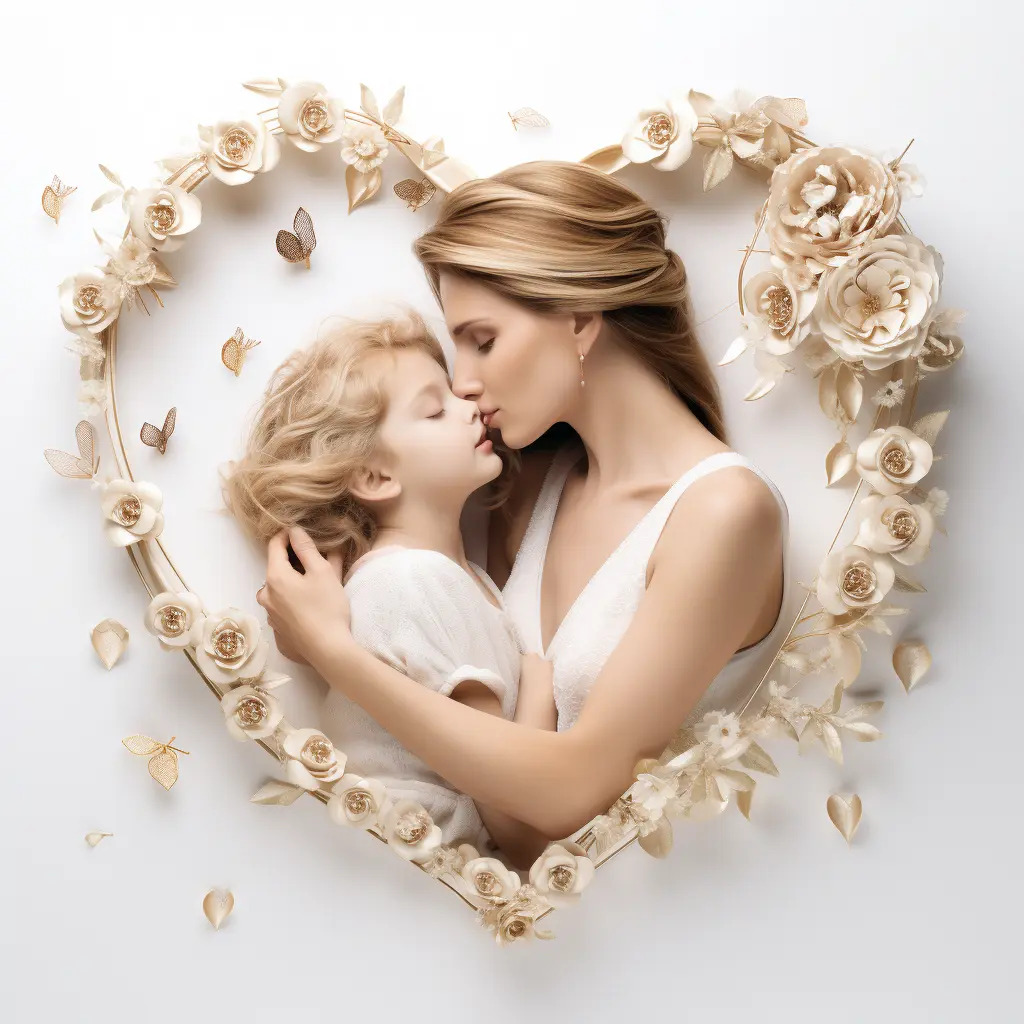 Meaningful Message Pendant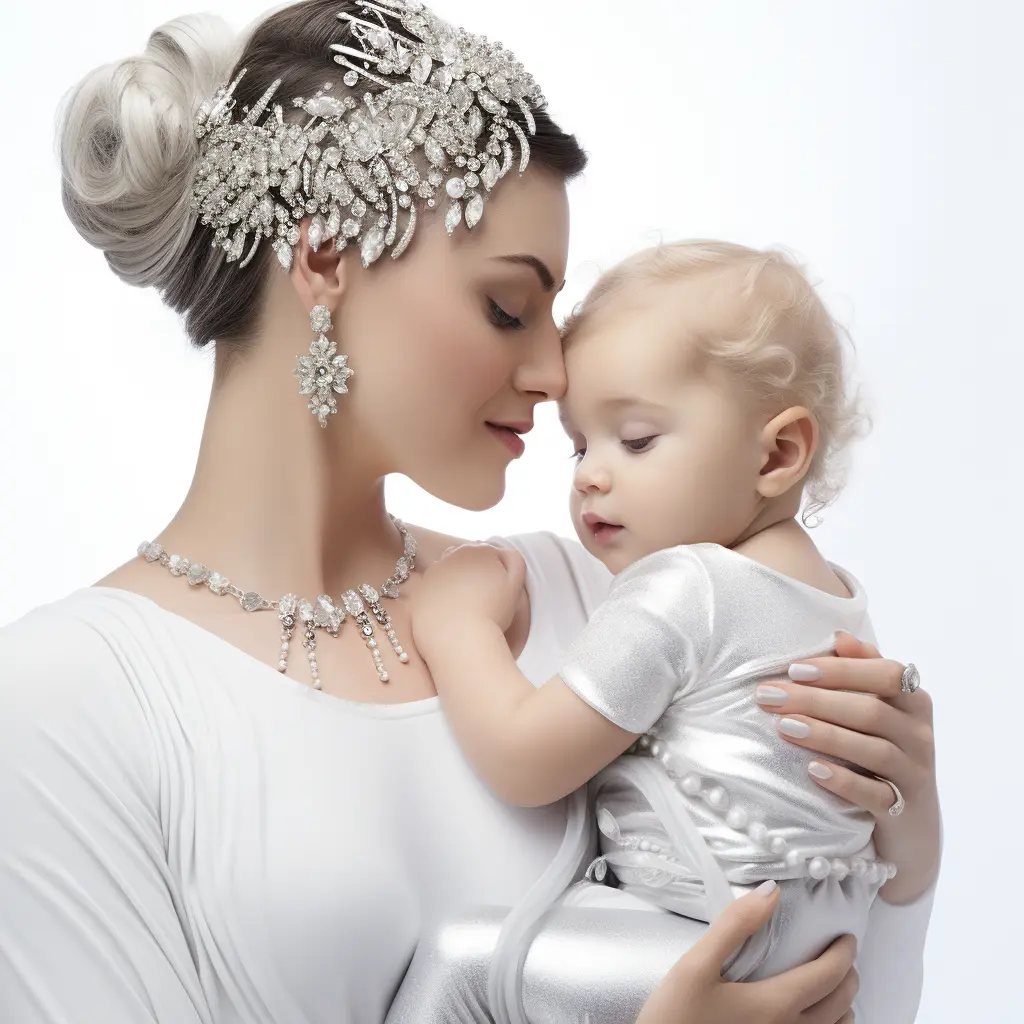 This simple yet timeless pendant can be engraved with a phrase that holds special significance, such as "I love you." By choosing this pendant you can show your mom how much you appreciate everything she has done. Not only will it add a stylish touch to her outfits but it will also serve as a constant reminder of the special bond you share.
Simple Stackable Rings
These rings are perfect for moms who prefer a more understated style. Look for rings with clean lines and unique design details. Choosing a warm rose gold tone will make them stand out even more. Consider selecting a timeless star and moon motif to truly show your mom how much she means to you.
Sparkling Statement Pendant
If your mom loves sparkle, a sparkling statement pendant would be an excellent choice. This delicate pendant combines diamonds with a crescent moon motif, creating an elegant and sophisticated piece. The diamonds add a modern and luxurious touch, making it something any mother would cherish.
Elegant Everyday Earrings
For moms who enjoy earrings, consider elegant everyday earrings as another gifting option. These versatile accessories can elevate any outfit and make her feel special every time she wears them. Opt for huggie hoops with a star-shaped design and just the right amount of sparkle.
Engraved Diamond Pendant
Lastly, an engraved diamond pendant offers a stunning combination of styles that includes the brilliance of diamonds. It's certainly an exquisite gift choice for Mothers Day 2021. With these thoughtful jewelry options from Finer Custom Jewelry, you can find the perfect gift to truly express your gratitude and appreciation for your mom on Mothers' Day.
Featuring a sprinkling of diamonds around the edge, the circular pendant showcases a sophisticated and abstract tree motif. The combination of white diamonds and warm rose gold produces a modern yet timeless piece. The addition of the engraved word "Mom" adds an extra touch of love and sentimentality to this item.